5 years ago
Dust off your CV! A ball load of companies are hiring people in Dublin
On the lookout for a new job?
This could be your chance. Whether you fancy getting into a new line of work, or think it's time for a step up, there are eight companies in Dublin hiring more than 200 people now and in the next few years.
Advertisement
From wine apps to sales jobs and tech support, there's a little bit of everything with businesses from the US and Europe setting up shop in Ireland.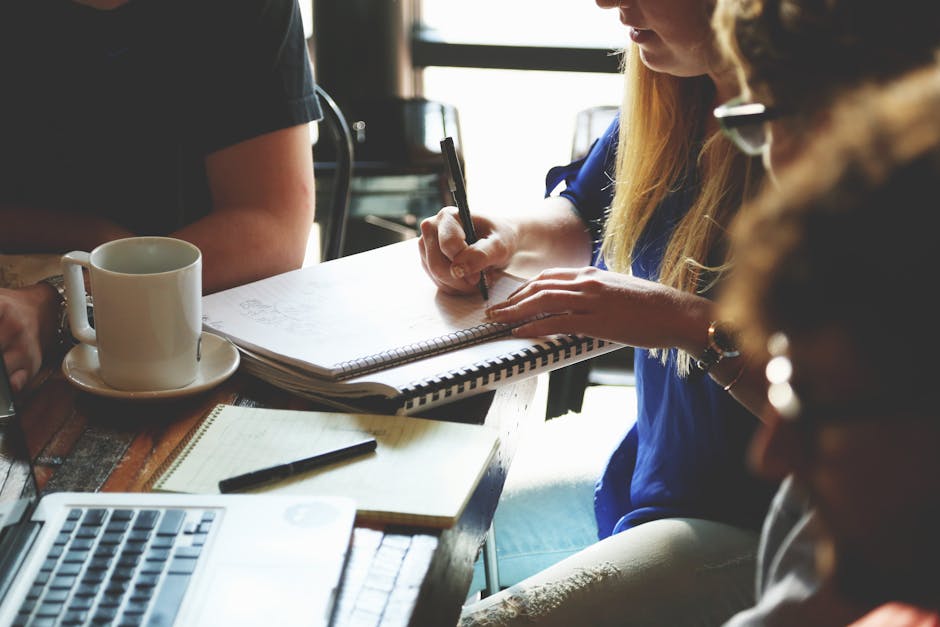 So, without further ado, here's a list of places hiring:
Advertisement
The world's largest wine app (you're interested now, right?) set up shop in Dublin last year and is looking to further expand. With a team of 12 already, Vivino is on the lookout for 10 more employees for customer experience, sales and operations verticals roles.
The "global innovator of video conferencing technology" has announced that it is looking to employ 20 people over the space of three years. It is looking for multilingual (German, French, Spanish, Italian, Polish, Swedish and Portuguese) people who have skills in sales operations, business development and customer success positions. It has already begun the recruitment process.
Advertisement
The global technology consulting company announced today that it is opening a Dublin office. It plans to hire 50 people by 2020 in a number of roles which includes client services, business development and more.
Advertisement
The company provides software solutions to monitor, diagnose and optimize server performance across physical, virtual and cloud environments on the Microsoft data platform. It is looking to hire 50 employees by 2021 in sales, engineering, product management and customer support.
Krypt Inc has announced that it is opening its European headquarters in Dublin very soon. The leading SAP consulting partner for Global Trade and Supply Chain solutions is looking to employ 20 people in sales, marketing, operations as well as technical and functional consultants.
Advertisement
The innovative, cloud-based investment management software company want to hire 20 people by 2020. With offices in Chicago, New York, London and Hong Kong, Enfusion is looking to hire people in Dublin for roles such as Fund Accounting and Hedge Fund Operations.
Its European headquarters is already in Dublin, but it wants to expand for its RevDirect offering. It plans to hire 36 people in 2020, more than doubling its already hefty team.
The cloud based advertising sales and booking software solution is looking to hire 20 people in sales and marketing roles over the next three years. The company has already partnered with well known publishers and media companies in more than 25 countries.