3 years ago
Details about the HUGE new gaff Kylie Jenner is building have emerged
*DISCLAIMER This article is free from references to Kylie Jenner's pregnancy*
Kylie Jenner: still only 20 but already she's bought FOUR dream properties that look nicer than most hotels.
Advertisement
The houses are all located around Los Angeles and southern California: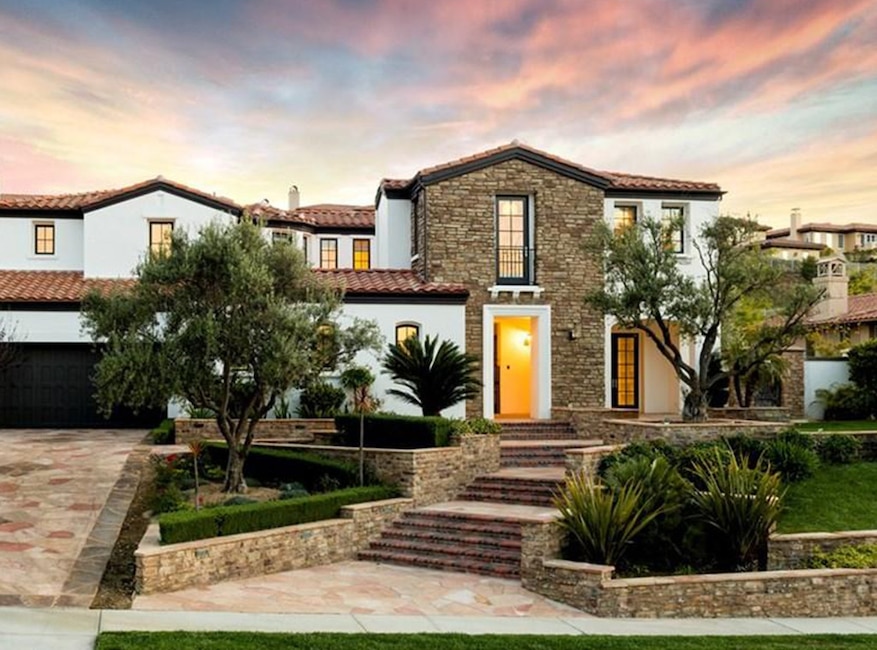 A "starter home" (lolz) in Calabasas, in the same gated community where sister Kourtney Kardashian and Khloe Kardashian live. She bought it for $2.6m when she was 17.
In May 2016, Kylie bought a six-bedroom home for $6m in the upmarket Hidden Hills neighbourhood - close-by to her mother, Kris. This property is 650sq metres had has the likes of a pool, a wine cellar, fountains, and a four-car garage.
Just two months later, Kylie purchased the 4-bedroom, 4-bathroom house next door to her Hidden Hills gaff. A source told E! News at the time the reality star would be using the property as a home office.
In September 2016, Kylie bought yet another Hidden Hills abode... this time for more than $12m. It's sprawls over 1,200sq metres and was built in 2015. It has eight bedrooms, a home theatre, a games room, a gym, and a private courtyard with a guest house.
Four OMG-houses; still aged 20. She's a woman who's evidently doing well in life.
Yet it seems that Ms Jenner is after an alternative home - and this time she's building it from scratch.
TMZ reports that Kylie and her mum have been lately visiting the construction site, which is located in her favoured Hidden Hills neighbourhood.
Advertisement
According to building permits obtained by the website, it's gonna be absolutely HUGE. It includes a 850sq metre first floor and a 500sq metre second floor.
It furthermore has two huge garages of a minimum of 115sq metres each.
TMZ says the permits value the job at $2.4m... but that's before it gets the Kardashian-Jenner property treatment.
Advertisement
Can't wait to see it!