2 years ago
The three words that traumatised Princess Diana after she got engaged to Charles
We don't blame her.
Becoming engaged to the man you love is no doubt one of the happiest times of your life.
Advertisement
You're overcome with joy and want to shout it from the rooftops.
That's probably how Princess Diana felt after Prince Charles asked her to marry him... however, during their engagement interview, he said something so strange, Diana said she was "traumatised" by it.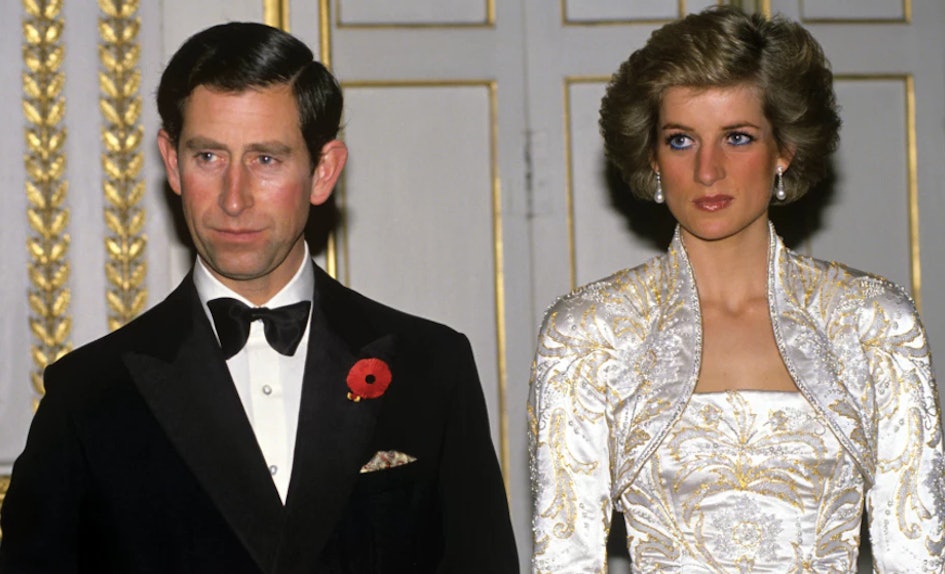 During the interview, the couple were asked "Are you in love?" to which Diana replied, "Of course."
However, then Charles said the three words that would probably throw any woman off.
He said, "Whatever love means."
Like, what?
Advertisement
In a documentary based around a number of recorded tapes of Diana before she died, she said what she really felt in that moment.
"That threw me completely, I thought 'what a strange answer'. It absolutely traumatised me."
The documentary that features the tapes, Diana: In Her Own Words, was first released last year and caused quite a lot of controversy.