1 year ago
The CW confirms there is 'discussions' about rebooting Gossip Girl
XOXO, Gossip Girl.
Gossip Girl was one of our favourite TV shows growing up. Throughout our teen years we watched the series week after week and clung on to find out who was GG.
Between the outfits, the love affairs, the weird storyline that saw Dan and Blair get together and the numerous fights - it gave us buckets full of drama. And we loved it.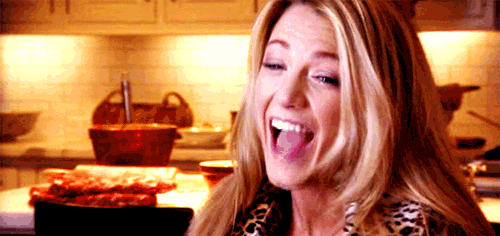 Now, it appears there's talks about rebooting the show, and we would absolutely love it. Imagine seeing where Serena, Blair, Chuck, Dan and Nate are at present day? It would certainly be interesting.
CW president Mark Pedowitz told TVLine that there is "discussions" at the moment about bringing the show back.
"There's a discussion, but I don't know if we're there yet," he said.
"A lot is up to Warner Bros. and [executive producers] Josh [Schwartz] and Steph[anie Savage], because you don't want to do anything without them. I don't know what [the show] would be."
The show ended in 2012 after six seasons, and honestly, it would probably be one of our favourite revivals if it came back.