4 years ago
Move over Stranger Things... this is the most-watched TV show of 2017
It was a great year for TV.
With the likes of Stranger Things, Big Little Lies, 13 Reasons Why and Mindhunter... you could say we were spoiled for choice when it comes to TV shows.
Advertisement
But the one that has taken the top spot, according to LadBible, is... *drumroll please*, Blue Planet II.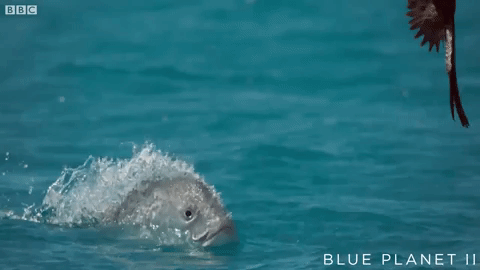 The series kicked off in October, and reached 17 million people, taking over the likes of Strictly Come Dancing and The X Factor.
As well all know, Sir David Attenborough makes the series, but what caught our attention this time round is the advice and warnings he gives about the planet we live on.
Advertisement
And of course, with the little snippet at the end showing us what actually goes into filming the series, we appreciate it so much more.
Paul Dempsey, president of global markets at BBC Worldwide, said: "We are seeing phenomenal demand for Blue Planet II and we expect it to sell to well over 200 territories.
"Where it has already been shown internationally it has been a huge hit with audiences of all ages."