6 years ago
Spoiler: Disney Just Released The Storyline For Toy Story 4 And We Did NOT See This Coming!
To say we're excited for the next instalment of Toy Story is an understatement, but with news released today about the next chapter, we're officially on countdown mode.
While it had already been confirmed that the story wouldn't be continuing on from Toy Story 3, Disney's Pixar have decided to cast Woody in the romantic limelight.
Advertisement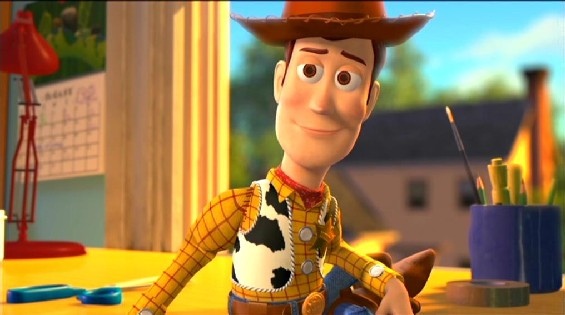 So who will be his love interest?
None other than Bo Peep.
Speaking about the film, Disney chief John Lasseter told CNBC that fans can expect a love story with a twist in the fourth instalment of the Pixar favourite:
Advertisement
"It's a love story with Woody and—and this is news—Bo Peep.
"At Pixar and at Disney, we only make sequels if we come up with a story that's as good or better than the original. That's our rule. We don't do things just to print money."
The news marks Bo Peep's return to the franchise after being absent from the third film, although film fans will remember she often got Woody flustered when it came to the first and second movie.
Advertisement
Voiced by Ghostbusters star Annie Potts, we can't wait for the first trailer to be released!