2 years ago
Study says that people who read Harry Potter are better than everybody else
This is interesting.
If you read Harry Potter as a kid (or adult), then you'll know what there's many wizarding worlds out there that include werewolves, mermaids, dragons, half-bloods, muggles and so much more.
Advertisement
And now, new findings from a research paper called The greatest magic of Harry Potter: Reducing prejudice, has found that reading the books "improves attitudes toward stigmatized groups (immigrants, homosexuals, refugees)".
In the books, Harry and Co often aligned with minority groups, such as muggle-borns and giants, and so, made it the norm.
JK Rowling even addressed it last year in a blog post, saying: "The expressions 'pure-blood', 'half-blood' and 'muggle-born' have been coined by people to whom these distinctions matter and express their originators' prejudices.
"If you think this is far-fetched, look at some of the real charts the Nazis used to show what constituted 'Aryan' or 'Jewish' blood.
"I saw one in the Holocaust Museum in Washington when I had already devised the 'pure-blood', 'half-blood' and 'muggle-born' definitions and was chilled to see that the Nazis used precisely the same warped logic as the Death Eaters.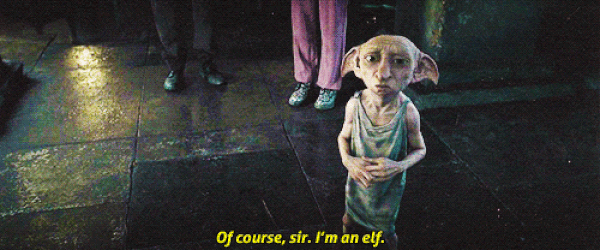 Advertisement
And in the words of Albus Dumbledore: "You place too much importance, and you always have done, on the so-called purity of blood!
"You fail to recognise that it matters not what someone is born, but what they grow to be!"
Well said, Albus.