4 years ago
These spots have been short listed for the National Takeaway Awards
Did your favourite takeaway get a mention?
After a nationwide vote, 52 restaurants throughout Ireland have been shortlisted for the fourth annual Just Eat National Takeaway awards.
Advertisement
Amongst the restaurants to secure multiple nominations were Burrito Loco in Donegal, Cork and Wexford based Ramen, Bombay Pantry, Firehouse Pizza, Camile Thai, Chopped in Dublin and Ly Garden, winners of the best takeaway in Ireland in 2016.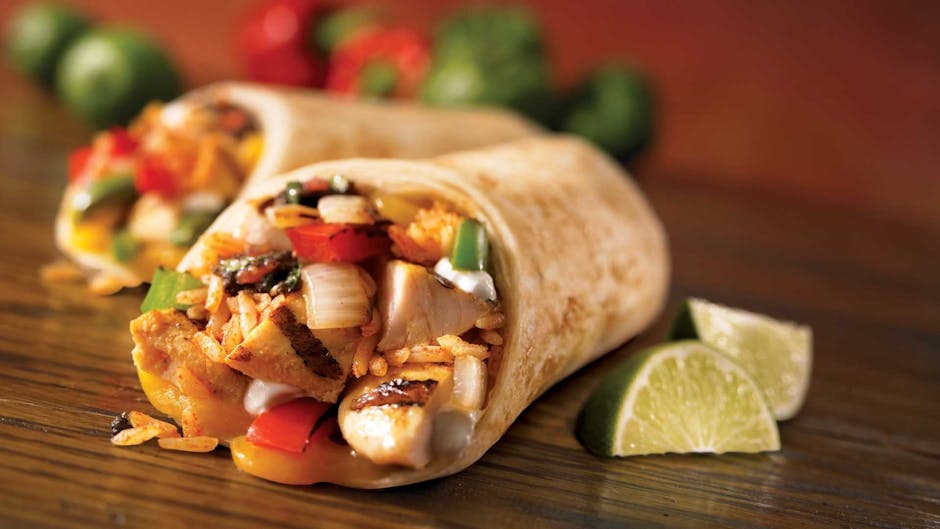 The winners of the Just Eat National Takeaway Awards will be announced on October 17 at an industry awards event in Number Twenty-Two in Dublin, hosted by broadcaster Louise Duffy and comedian Colm O'Regan.
If you want to get behind your favourite takeaway, you can do so by voting on the shortlisted categories here, provided your favourite takeaway made the list, of course.
Commenting on the shortlist announcement, Amanda Roche Kelly, Managing Director at Just Eat Ireland said: "Congratulations to all of our restaurant partners who have been selected as finalists at the Just Eat National Takeaway Awards.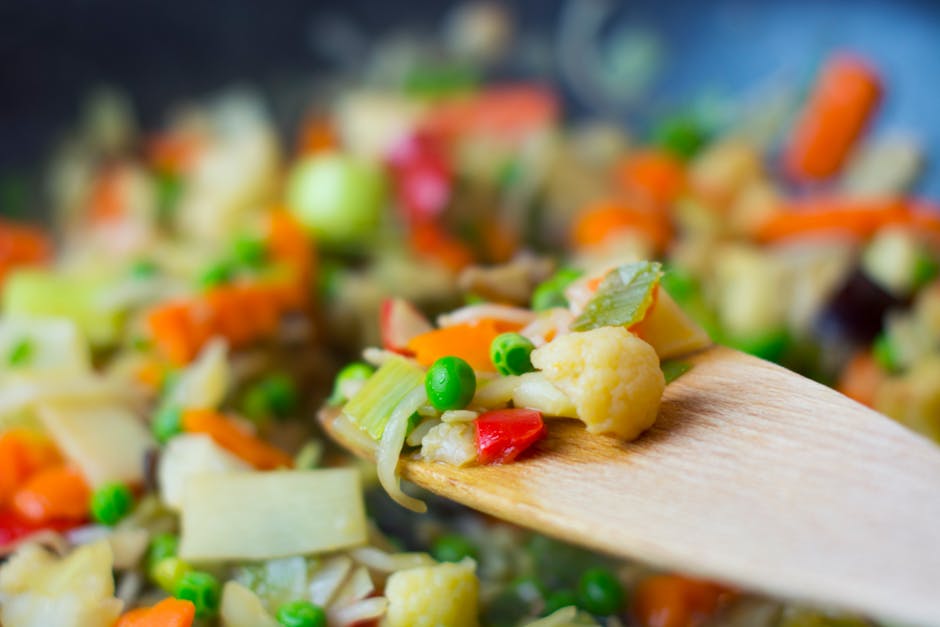 "The takeaway sector is continuing to prosper due to commitment by owners, managers and their teams to deliver exceptional quality food and customer service."
Advertisement
You can see the list in full below:
Full Shortlist of Just Eat National Takeaway Awards
Best Takeaway Chinese       
Tin Tai, Lower Main St, Letterkenny, Co. Donegal
Lin Kee, 56 North St, Townparks, Swords, Co. Dublin
Advertisement
Chop Chop, Clanbrassil Street Lower, Dublin 8
LY Garden, Unit 6 St Dominic's Shopping Centre, Millbrook Lawns, Dublin 24
Sunflower Chinese Takeaway, 4 Orwell Shopping Centre, Templeogue, Dublin
Advertisement
Best Takeaway Indian     
Tadka House, 146 Rathmines Rd Lower, Dublin
Bombay Pantry, 38 Philipsburgh Ave, Fairview, Dublin 3
Ajanta Indian Takeaway, 14 Peter St, Drogheda, Co. Louth
Advertisement
Delhi Darbar, Main St, Celbridge, Co. Kildare
Spice Cottage, 1 O'Rourke Park, Thomastown, Sallynoggin, Co. Dublin
Best Takeaway Thai 
Camile Thai, 143B Phibsborough Rd, Phibsborough, Dublin 7
Lana Asian Street Food, Dublin Road, Castletroy, Limerick
Saba To Go, 13 Rathgar Rd, Dublin 6
Kanum Thai, 77 Mespil Rd, Dublin 4
Pa Pa Thai, Canada St, Waterford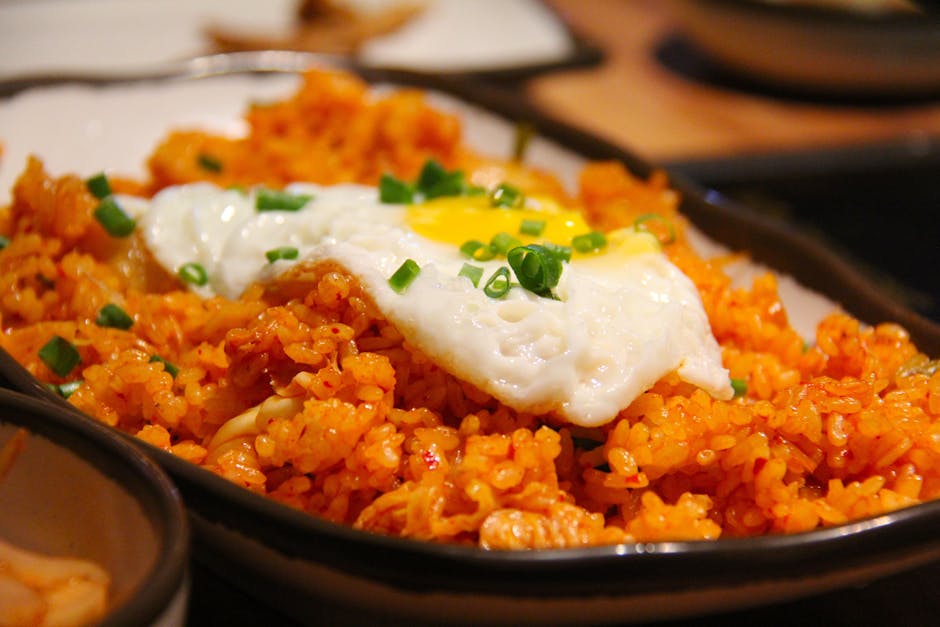 Best Takeaway Chipper       
Friar's Rest, 4 Glencar Shopping Centre, Circular Rd, Letterkenny, Co. Donegal
Danolla's Fish & Chips, Castle St, Gorteendrunagh, Castlebar, Co. Mayo
Cafollas, Castle St, Gorteendrunagh, Castlebar, Co. Mayo
9th Lough, 1 St Patrick's Rd, Clondalkin, Dublin 22
Gino's Diner, 88 Clanbrassil St, Townparks, Dundalk, Co. Louth
Best Takeaway Mexican      
Tolteca, 38 Baggot Street Upper, Dublin 4
Zambrero, Station Building, Hatch Street Upper, Saint Kevin's, Dublin
Burrito Loco, Unit 2 Port Centre, Port Road, Letterkenny, Co. Donegal
Boojum, Kevin Street Lower, Dublin 8
Amigo, 20 Michael St, Waterford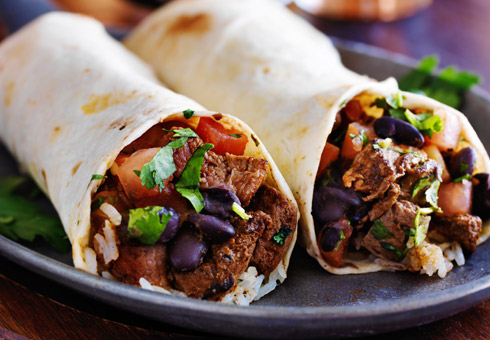 Best Takeaway Japanese     
Kyoto Asian Street Food, John Collyn House, High St, Waterford
Musashi Noodle & Sushi Bar, 15 Capel St, North City, Dublin 1
Musashi Noodle & Sushi Bar, Unit 2, Burton Hall, Custom House Square, Mayor Street Lower, Dublin 1
Zakura, 13 Wexford St, Dublin 2, Dublin
Okayu, 71 N Strand Rd, Ballybough, Dublin, Dublin 3
Best Takeaway American    
Eddie Rocket's, Stillorgan Shopping Centre, Lower Kilmacud Rd, Stillorgan, Dublin
Eddie Rocket's, Omni Park Shopping Centre, Swords Rd, Whitehall, Dublin 9
Rockin' Joe's, 97-98 S Main St, Centre, Cork
Rockin' Joe's, 115 O'Connell St, Limerick
Captain America's, S Main St S Main St, Centre, Cork
Best Takeaway Healthy       
Burrito Loco, Unit 2 Port Centre, Port Road, Letterkenny, Co. Donegal
Chopped, 16 Fairview, Clontarf, Dublin 3
Camile Thai, 143B Phibsborough Rd, Phibsborough, Dublin 7
Saba To Go, 13 Rathgar Rd, Dublin 6
Ramen, 1 Dennehys Cross, Sunday's Well, Cork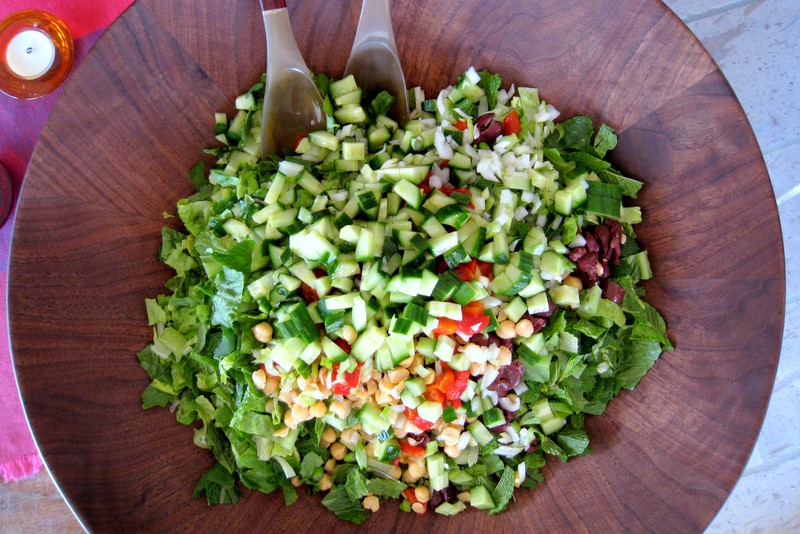 Best Takeaway Lunchtime  
Burrito Loco, Unit 2 Port Centre, Port Road, Letterkenny, Co. Donegal
Ramen, 1 Dennehys Cross, Sunday's Well, Cork
Ken's Oriental Restaurant Athlone, Co Westmeath
Boojum, Kevin Street Lower, Dublin 8
Ramen Common Quay St, Ferrybank South, Wexford
Best Takeaway Pizza
Firehouse Pizza, 11 College View, Ballymun, Dublin 11
Mizzoni's Pizza, 6 Meehan House, James Fintan Lalor Ave, Portlaoise
Base Wood Fired Pizza, 92 Terenure Rd E, Terenure, Dublin 6
Four Star Pizza, 2A Station Roundabout, Gortlee, Letterkenny, Co. Donegal
Domino's Pizza, The Square, Tallaght, Dublin 24
Best Takeaway Curry
Saba To Go, 13 Rathgar Rd, Dublin 6
Ajanta Indian Takeaway, 14 Peter St, Drogheda, Co. Louth
Bombay Pantry, 38 Philipsburgh Ave, Fairview, Dublin 3
Tadka House, 146 Rathmines Rd Lower, Dublin
Camile Thai, 143B Phibsborough Rd, Phibsborough, Dublin 7
Best Takeaway Spice bag    
Sunflower Chinese Takeaway, 4 Orwell Shopping Centre, Templeogue, Dublin
LY Garden, Unit 6 St Dominic's Shopping Centre, Millbrook Lawns, Dublin 24
Lin Kee, 56 North St, Townparks, Swords, Co. Dublin
Foo Lok, 73 Woodview Grove, Blanchardstown, Dublin
Saba To Go, 13 Rathgar Rd, Dublin 6
Best Takeaway Salad
Burrito Loco, Unit 2 Port Centre, Port Road, Letterkenny, Co. Donegal
Chopped, 16 Fairview, Clontarf, Dublin 3
Chopped, 109 Grafton Street, Dublin 2
Chopped, Pavilions Shopping Centre, Swords, Co. Dublin
Sprout & Co, 63 Dawson St, Dublin 2
Best Takeaway Ulster
Burrito Loco, Unit 2 Port Centre, Port Road, Letterkenny, Co. Donegal
Friar's Rest, 4 Glencar Shopping Centre, Circular Rd, Letterkenny, Co. Donegal
Tin Tai Lower Main St, Letterkenny, Co. Donegal
Four Star Pizza, 2A Station Roundabout, Gortlee, Letterkenny, Co. Donegal
Pat's Pizza, Upper Main St, Letterkenny, Co. Donegal
Best Takeaway Munster 
Lana Asian Street Food, Dublin Road, Castletroy, Limerick
Ramen, 1 Dennehys Cross, Sunday's Well, Cork
Rockin' Joe's, 97-98 S Main St, Centre, Cork
Pa Pa Thai, Canada St, Waterford
Kyoto Asian Street Food, John Collyn House, High St, Waterford
Best Takeaway Leinster       
Mizzoni's Pizza, 6 Meehan House, James Fintan Lalor Ave, Portlaoise
Ajanta Indian Takeaway, 14 Peter St, Drogheda, Co. Louth
Gino's Diner, 88 Clanbrassil St, Townparks, Dundalk, Co. Louth
Delhi Darbar, Main St, Celbridge, Co. Kildare
Ramen, Common Quay St, Ferrybank South, Wexford
Best Takeaway Dublin    
Firehouse Pizza, 11 College View, Ballymun, Dublin 11
9th Lough, 1 St Patrick's Rd, Clondalkin, Dublin 22
Saba To Go, 13 Rathgar Rd, Dublin 6
Sunflower Chinese Takeaway, 4 Orwell Shopping Centre, Templeogue, Dublin
Camile Thai, 143B Phibsborough Rd, Phibsborough, Dublin 7
Best Takeaway Connacht 
Danolla's Fish & Chips, Castle St, Gorteendrunagh, Castlebar, Co. Mayo
Cafollas Castle St, Gorteendrunagh, Castlebar, Co. Mayo
Boojum, 1 Spanish Parade, Galway
Jade Dragon, N Mall, Cahernamart, Westport, Co. Mayo
Lana Asian Street Food, 224 Upper Salthill, Galway
Ireland's Favourite Dish       
Spice Bag
Thai Green Curry
Fish & Chips
Tikka Masala
Pepperoni Pizza