1 year ago
Brussels sprouts gin is here to ruin our festive drinks
Well, this is a bit rotten.
Every year, some weird and wonderful items pop up to fill that festive feeling. However, one thing we did not ask for is Brussels sprouts gin.
Advertisement
All we want is a normal G&T or glass of prosecco to sip while we catch up with friends or sit by the fire. But nope, some company wants to unleash smelly gin on us.
Pickering's Gin is the company in question and it has created the beverage by distilling the gin with 100kg of Brussels sprouts from Scotland.
The veggie gin is included in annual gin baubles collection. Apparently, the gin has a nutty taste with hints of subtle sweetness. Sure...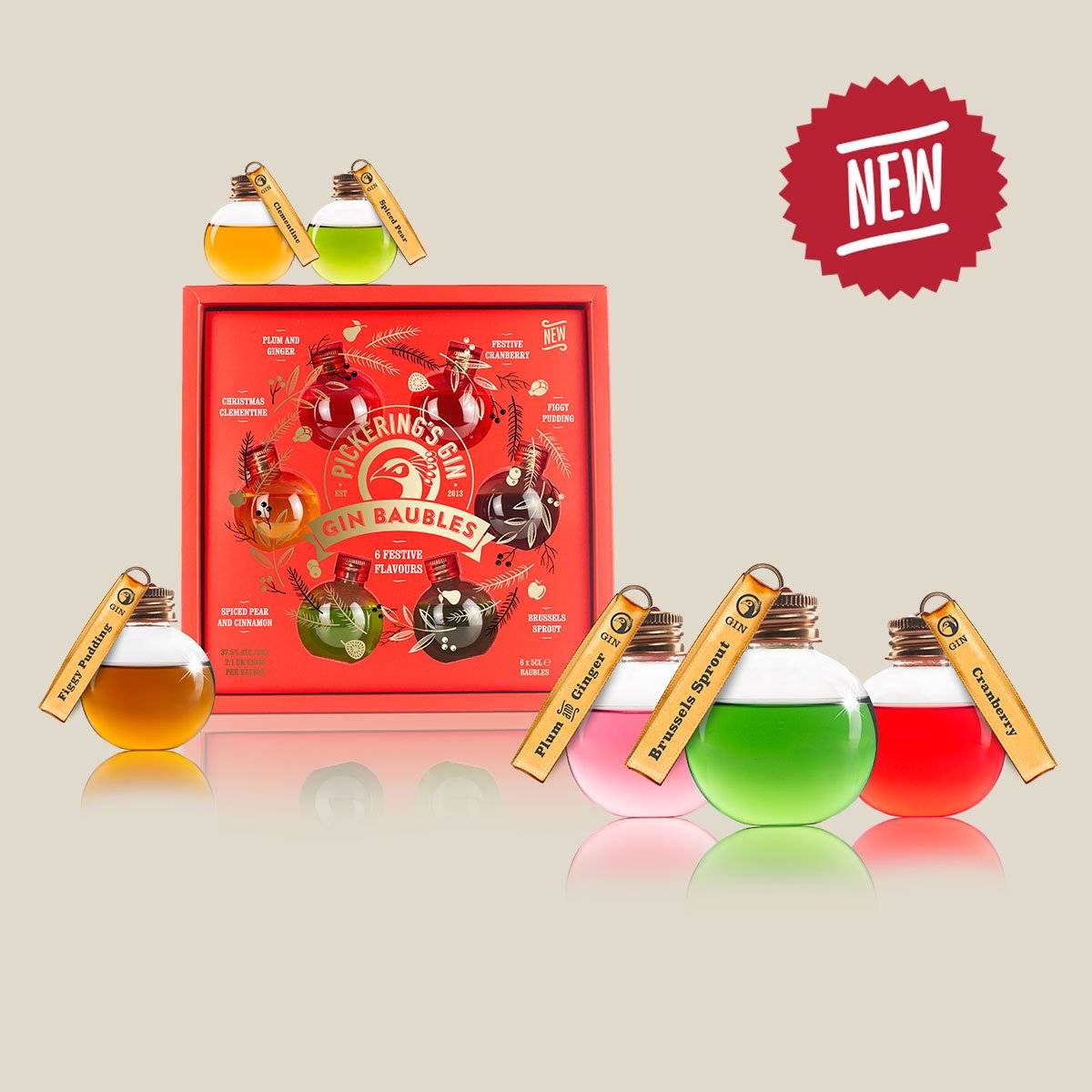 Marcus Pickering, Co-Founder and Head of Export said: "This year we really wanted to spice things up and to take the original and best gin bauble to the next level.
"We are thrilled to finally be able to share our unique festive flavoured gin baubles. It was an interesting challenge trying to balance the unmistakable flavour of brussels sprouts to get the taste just right – and the distillery had a very distinct aroma while the gin was being distilled!"
We're sure it did. You can check out the gin baubles here.
Advertisement