4 years ago
Food Safety Authority issue warning over 11 popular chicken products
Last week, the Food Safety Authority of Ireland issued an allergen warning over one specific batch of Big Al's Chicken Goujons.
Now that same warning has been extended to include eight more Big Al's products, and two products from Goldstar.
Advertisement
The warning pertains to "undeclared mustard and milk" or "undeclared mustard" in all of the named products, and applies to 11 products in total.
The FSAI has released a breakdown of which products are affected, and how you can make sure to avoid products that might enflame your allergies. The table includes the name of the products affected, as well as the batches (identifiable by their best before date, and weight).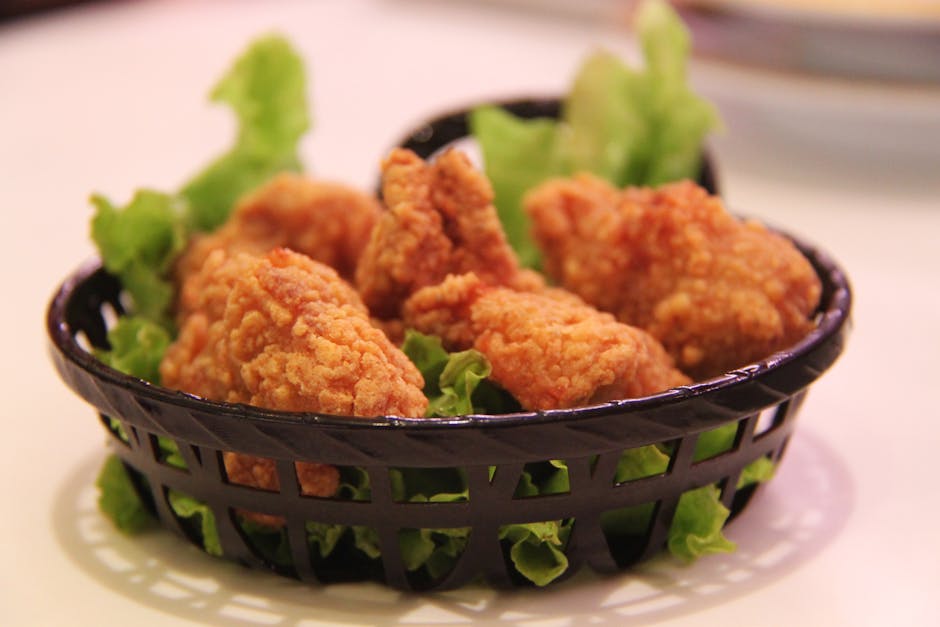 The message alongside the allergen warning reads "The specified batches of products listed in the table below contain undeclared mustard or undeclared mustard and milk. Caterers and retailers must ensure that final consumers are provided with the correct allergen information for these products."
Advertisement
The previous warning had read "This may make the batch unsafe for consumers who are allergic to or intolerant of mustard and/or milk and their constituents."
Below is the full list of products affected by the warning, which can be found here.