4 years ago
Free pizza? This is all you have to do to bag a free Domino's next week
There's nothing we love better than pizza.
And even better than regular pizza is FREE pizza.
Advertisement
Well, to celebrate Domino's being in Ireland for 25 years, the fast food chain wants you to sing Happy Birthday to your local store.
Yep, on Monday 13 November, the first 25 people to sing the birthday tune in any Domino's store will avail of a pizza for absolutely nothing.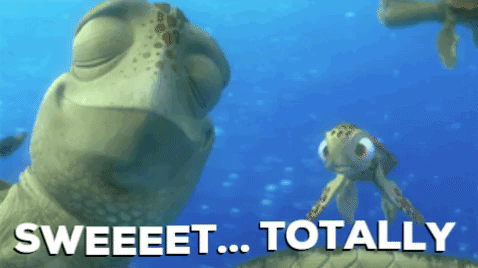 However, if you don't have a note in your head, there's another way to win.
Advertisement
If you turn 25 between 13 - 26 November, you will also be able to get free pizza. 25 people turning 25 between those two weeks can enter to win a pizza party worth €250 each.
Turning 25 never looked so good.
All you will need is to send in ID as proof of age and birthday!
Advertisement
Better start scrubbing up on our singing skills.