2 years ago
A Galway restaurant is giving away lots of free dinners in January
We're heading to Galway, then.
There's nothing better than a freebie. Actually, we lie – there's nothing better than a freebie in January.
Yes, after getting back to reality after the Christmas break, our finances can be a little tight. With just about enough money to get us to and from work every day, there's not much left for meals.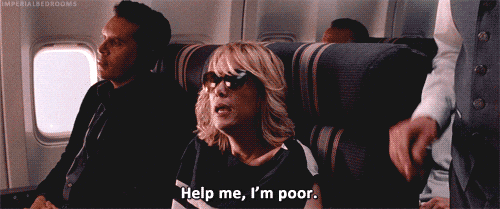 Living off the remaining baked beans in the press and a sliced pan, eating is more for sustenance than enjoyment.
However, the Tribeton in Galway is doing something seriously amazing to help us through January and we want in.
The award-winning art deco bar and restaurant are launching a new promotion called Flipping January and it's flipping brilliant!
Until the end of the month, groups of two to six people dining from Monday to Wednesday between 6pm and 8pm can flip a coin for a chance to win their meal for free.

Yep, it's as easy as heads you win, tails you pay.
And that's all the convincing we need – to Galway!