5 years ago
You might soon have to pay a booking fee of €20 in ALL Irish restaurants
Would you pay it?
The Restaurant Association of Ireland is urging all restaurants to charge a fee of €20 for booking a table.
Advertisement
It is hoping that the non-refundable fee will deter people from simply not showing up, after it was apparently "rampant" over the Christmas period.
CEO of The Restaurant Association, Adrian Cummins, told Newstalk Breakfast: "The industry needs to do something about this. We need to stamp out 'no shows'. People will have to give advance notice of 24 to 48 hours if they are going to cancel."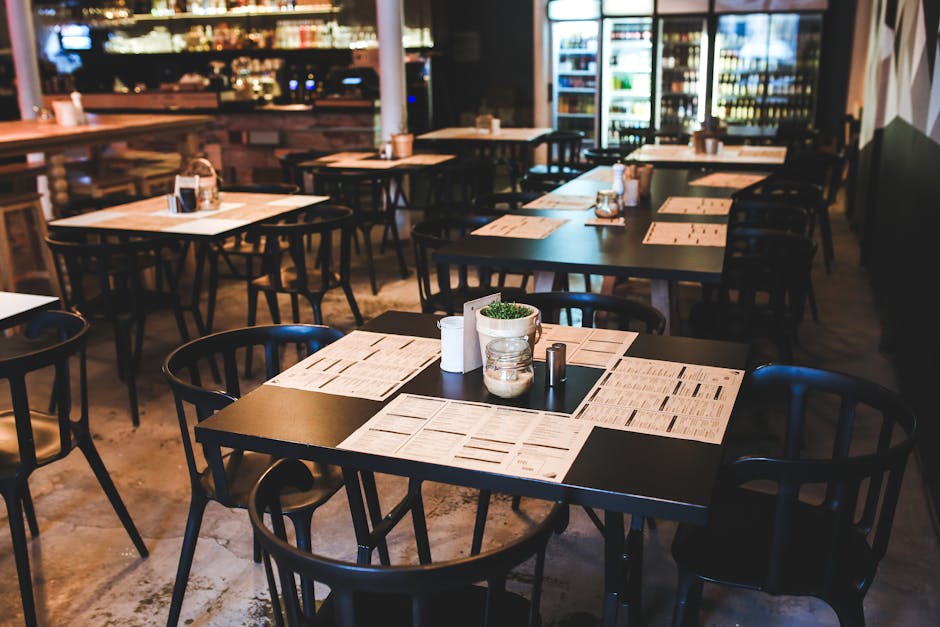 He further told The Irish Times: "We wrote to all our members advising them of a deposit policy to stamp out no shows in restaurants. Restaurants need to establish whatever deposit they feel they need to take and the minimal time for cancellation.
Advertisement
"In the average restaurant between 15 and 20 percent of bookings were no shows [over Christmas]. That's a substantial amount of no shows in a busy time.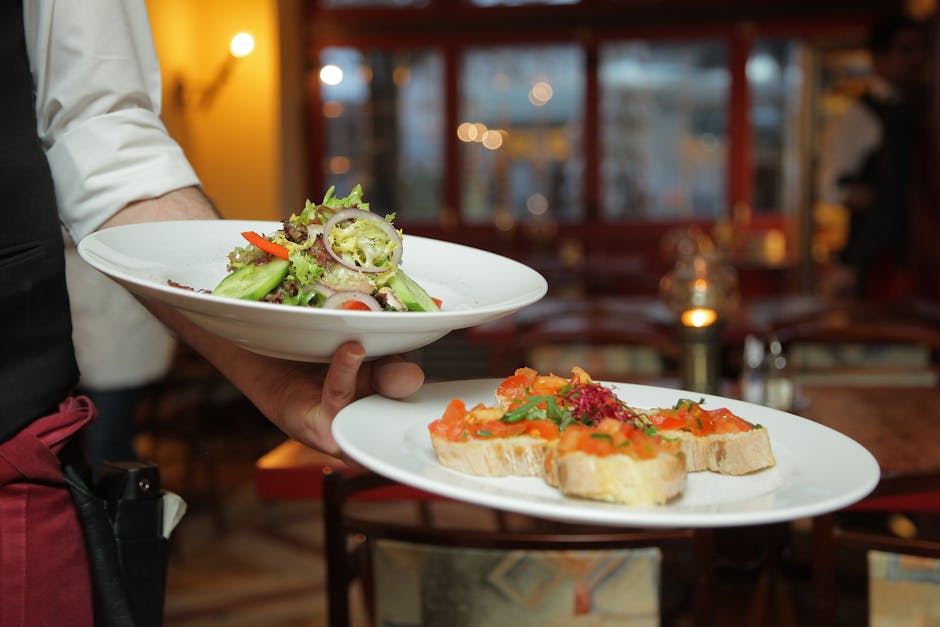 "That's the difference between surviving and not for some businesses. If you get a no show at 9pm, you're not going to fill that table."
Adrian went onto say that many restaurants around the country are supportive of it, and if one starts doing it, then hopefully the rest will follow suit.
Advertisement
Would you pay a non-refundable fee? Do you think it's fair?