3 years ago
This drink tastes like peanut butter Baileys and it's giving us ALL the Reece's pieces vibes
This sounds divine.
Just think... a mix of Reese's peanut butter cups, cream, chocolate and alcohol. Now doesn't that sound deadly?
Advertisement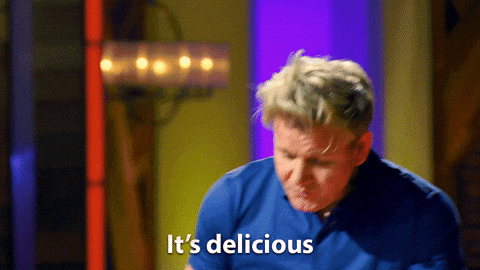 And now you can have it all as M&S has come out with a tasty chocolate and peanut cream liqueur.
So, while it's not really Baileys, it has certainly taken our attention and we're just dying to try it.
The "delicious chocolate and peanut flavoured liqueur made with fresh dairy Irish cream," is a serious bargain too, coming in at just under £50 for a pack of 6.
Advertisement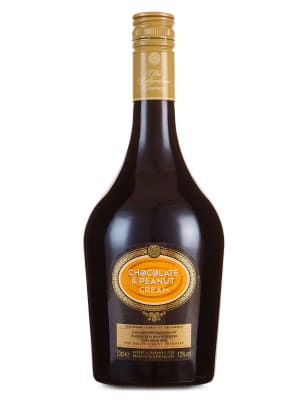 However, it's not displaying on the Irish M&S site, so we're a little fearful it's only UK locations that stock it.
That's still not going to stop us having a little wander down the alcohol aisle later today.
Advertisement
But, if you're really in the need of some peanut butter and chocolate, this pancake recipe might tide you over.
We stumbled across this recipe for peanut butter chocolate chip pancakes from Sugar Spun Run and, honestly, it looks like the stuff dreams were made of.
You can check out here for the full recipe.