3 years ago
This is the reason Coke cans are red (and it has nothing to do with Santa)
Christmas does not come into the equation.
Since Coca-Cola has been around for centuries, we're all pretty used to the red and white can.
Advertisement
Many of us think the choice came from Christmas, with others arguing that it's just a popular colour.
However, according to The Sun, there's a special reason why the company's bottles and cans have a ruby hue.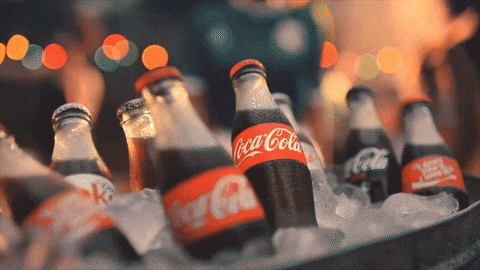 Apparently, it dates back to when the drink was first invented - and, of course, it has to do with taxes.
The publication claims that when it first sold the beverage back in 1890, it was dispensed from a barrel.
Now, back in those days, most drinks were contained in barrels - with a tax being put on the ones consisting of alcohol.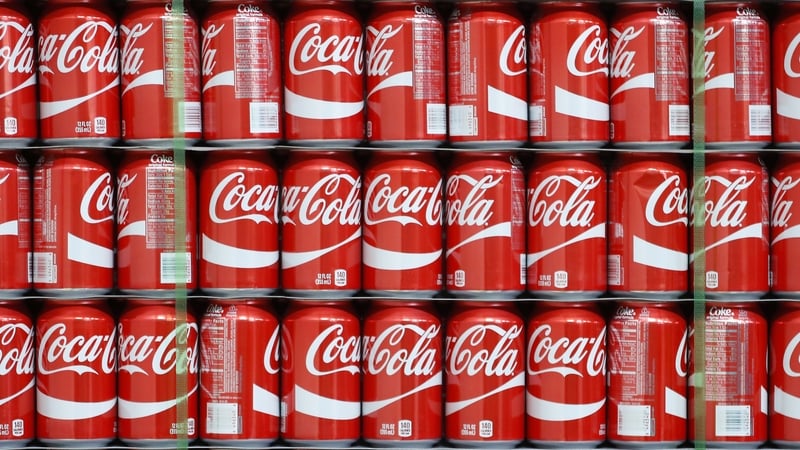 Advertisement
And so, since Coca-Cola didn't want to be taxed, their barrels were painted red so that officials could tell them apart.
After that, the colour stuck and it has remained the same since!
Bet you didn't expect that, huh?