4 years ago
Red wine and chocolate lovers are going to adore this news
Hell yes to this.
A new study has found that red wine and chocolate rejuvenates cells (and we officially know what our Friday night after-dinner dessert will be).
Advertisement
Scientists from the Universities of Exeter and Brighton made the discovery and found that there's a way that you can actually rejuvenate inactive cells - by using compounds that make the cells both look and behave younger.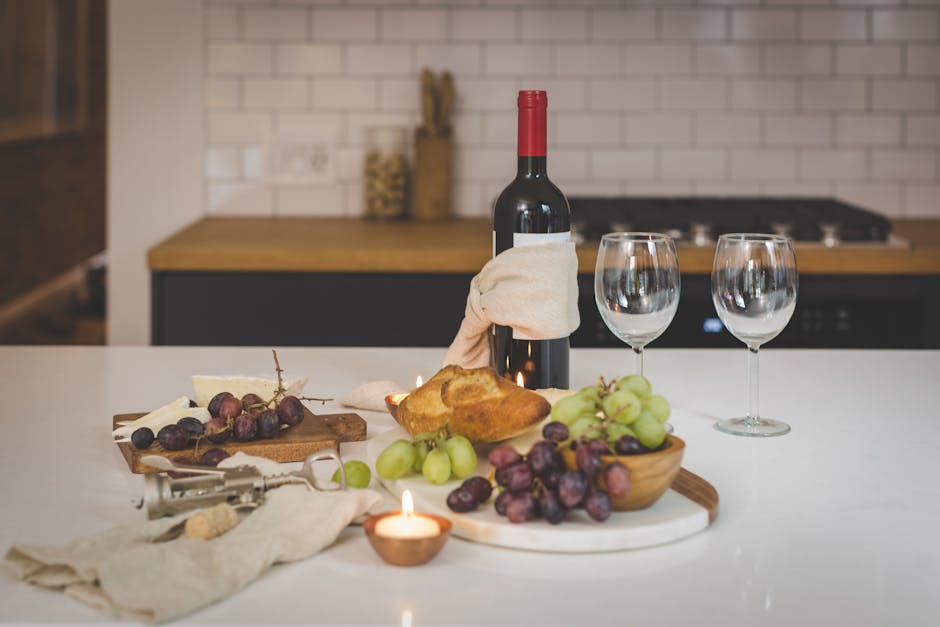 The compounds, called reversatrol analogues, are chemicals based on a substance naturally found in red wine, dark chocolate, red grapes and blueberries.
Professor Lorna Harries, at the University of Exeter, said: "This is a first step in trying to make people live normal lifespans, but with health for their entire life.
Advertisement
"Our data suggests that using chemicals to switch back on the major class of genes that are switched off as we age might provide a means to restore function to old cells."
This research is music to our ears (or tastebuds).