2 years ago
So, we've been reheating day-old pizza wrong this entire time
Is there anything nicer than day-old pizza?
Simple answer - no. Yes, reheating the pizza you couldn't finish the night before is something we spend the whole day looking forward to, and today was one of those days.
Advertisement
However, if you're going home to yesterday's hangover leftovers, make sure you're not one of the many people ruining that potentially-delicious meal by heating it in the microwave.
Yes, if that's you, we have some news for you - you're doing it all wrong.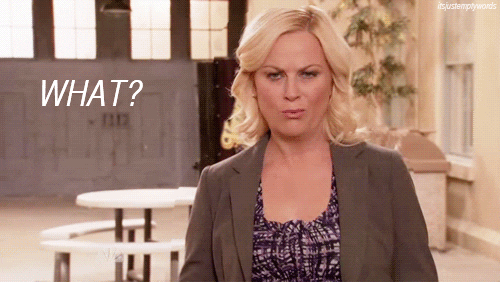 While some people with patience can wait for it to be reheated in the oven or in the frying pan, there is one appliance that will do the job a whole lot faster and with the best results.
Enter the humble toaster.
Yes, it's been right under your noses this whole time and with the help of some handy toaster bags, you can give your day-old pizza the second lease of life it truly deserves.
Advertisement
Say goodbye to soggy bases and gross cheese, the toaster will leave your slice crispy and fresh.
And don't worry about losing your toppings, the toaster bags will make sure you don't kill your appliance with stray pepperoni slices or pineapple chunks.
Now go forth and enjoy pizzas for days on end (note: pizzas may not be safe to eat for days on end but it sounded good).