4 years ago
HUNDREDS of Irish restaurants are giving away free burgers today
Today is National Burger Day.
And we don't think there's any better day than this, right?
Advertisement
Sometimes you just can't beat a juicy burger, whether it's when you're hungover, when you're in the mood for a big feed, or simply when you just want one.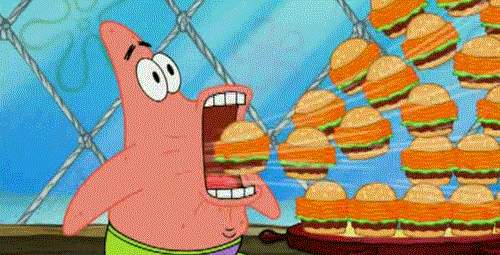 So, to celebrate National Burger Day, a huge amount of our favourite restaurants are doing a two for one offer, so if you want to head to one of these places with a mate, it's buy one get one free.
This is the first time Ireland is getting a National Day dedicated to juicy burgers, all thanks to Kepak
Advertisement
Sweet.
It's taking place all over the country, with places like Bread & Bones in Dublin, Blas Na Mora in Galway, Shake Dog in Cork and The Drift Inn in Donegal.
There is also a whole host of Eddie Rockets, Gourmet Burger Kitchens, Chipmongers and Captain America's taking part in the offer, so we don't think it can get much better.
If you want to take a look at the full list, you can check it out here. There's definitely a place near you.
Advertisement