3 years ago
Wine glasses are 7 times larger than they were back in the day
Is there anything better than a glass of vino after a long, hard day? Or on a particularly cold bank holiday?
We think not.
Advertisement
However, we were surprised to know that wine glasses are seven times larger than they were in the 1700s.
However, the biggest change has only come on in the past two decades.
Research by BMJ, has found that in 2017, wine glasses hold almost half a litre (449ml), compared to just 66ml in 1700.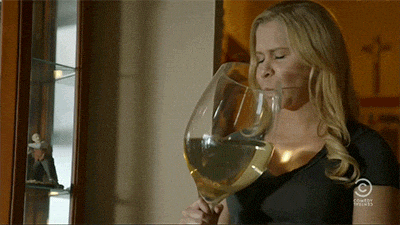 Advertisement
Back in 2000, they were smaller too, coming in around 400ml.
Apparently, we've the US to blame for going larger, but hey... we're not complaining.
The research paper said: "Demand for larger wine glasses by the US market was met by an increase in the size of glasses manufactured in England.
"Size was influenced by those running bars and restaurants, who sought to increase sales of wine."
Advertisement
Is it too early for a glass of wine?