3 years ago
Here are 5 soft skills that employers look for without fail
Looking for a job?
If you are, and want to impress future employers, there's always a few handy tips you can learn from.
Advertisement
From perfecting your interview skills to showing that you have the potential to be a boss at your job, it can be a hard graft.
However, Jobs.ie has found which 'soft' skills most employers look out for, and they will definitely help you along the way.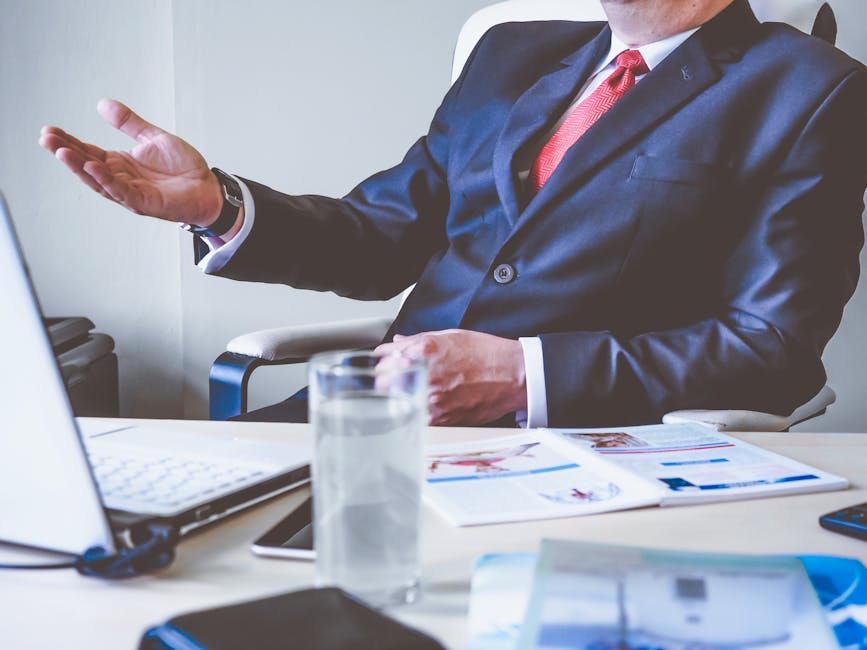 The career website's GM Christopher Paye has now given his advice on how to best display your ambition:
Advertisement
Motivation
"Displaying motivation starts with your cover letter and CV," he says. "A cover letter stands out when it's personalised and relevant. Providing insight into the organisation and demonstrating how your skills match its needs, show that you go beyond box-ticking and make the extra effort to succeed."
Flexibility
"Showing flexibility is best accomplished during the interview stage of the application process. Give examples from your career and personal life which show your ability to adapt, like how you took on tasks outside of your core responsibilities, how you pushed aside routine work to respond to an emerging problem, or how you moved cities to pursue a new career."
Advertisement
Attention to detail
"This is an easy one: make sure your CV is perfect. No typos, nothing irrelevant to the role you're applying for, and no inappropriate email addresses. Personally speaking, even if a candidate has an impressive CV, I'll usually bin it if I spot spelling mistakes. If they make mistakes on a job application, what kind of mistakes will they make in their day-to-day work?"
Drive
"Volunteering is a great way of demonstrating drive. It gives you relevant experience and can sometimes count towards training qualifications. It's a win-win," said Mr Paye.
Advertisement
Friendliness
"Friendliness might seem like more of a character trait than a skill but, in a work environment, it can be learned. The key to friendliness is respect: it means active listening, an open attitude, and making an effort to connect with people. Also, saying please and thank you might never get you a job but not saying them might lose you one!"