9 months ago
9 things we were ALL feeling the night before the Leaving Cert results
Ah, the Leaving Cert results.
Most of us look back on that time with absolute horror. We'll never forget the hours that went into studying (or pretending to), the hours that went into thinking about our next steps, and the hours we spent in an absolute panic the night before.
The hours leading up to your results are undeniably nerve-wracking and while you try to distract yourself with nonsense, it's hard not to think about it.
In the end, it will all be OK. Whether it goes your way or not, there are so many different routes and back doors into various careers.
However, something needs to be said about the day and hours before returning to the grounds of your secondary school, awaiting those precious As and Bs. And we've compiled a list of all the things we felt leading up to results day:
1. Your head absolutely melting
It's melted. It's liquid. It's gone. There are so many thoughts running through your head that you don't know how to think any more.
All those words of advice from aunts, neighbours and your mammy are not going down so well because HOW would they know what's going through your head?! (They do, we've all been there... just try act calm).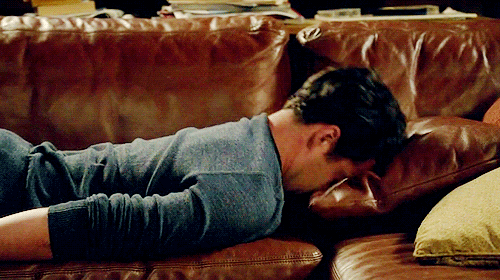 2. Wing it
My best friend and I walked up to our school together muttering our 6th-year mantra, 'wing it, be grand'.
Your head is going between a total chill out-attitude and a full-on freak-out... but if things don't go your way, don't worry. It will all work out, even if you do have to wing it.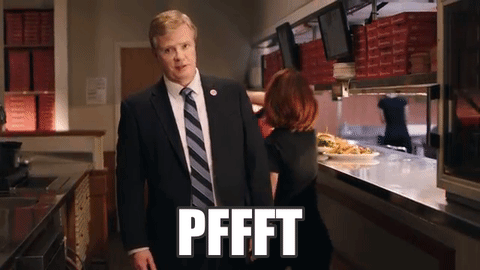 3. Utter dread
Dread. Dread. Dread. Dread.
You don't want tomorrow to come. You want to lock yourself in your room and stay there until the results week is over. You don't want to talk to anyone. You don't want to see anyone and you certainly don't want to know what results anyone else got.
4. Needing Nan to light a candle
She did it without asking, but you secretly wanted her to light THREE for you... just in case.
5. Saying a few prayers
Yeah sure, you weren't that religious, but you tried just about anything (anything at all) the night before.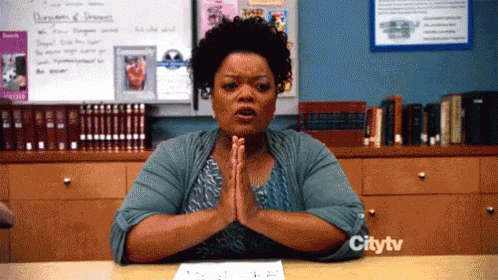 6. Sobbing
You cried. I cried. We all cried.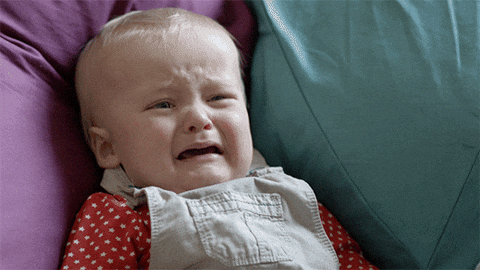 7. Wanting to wish everyone well
But hoping they were in the exact same dread-boat as you.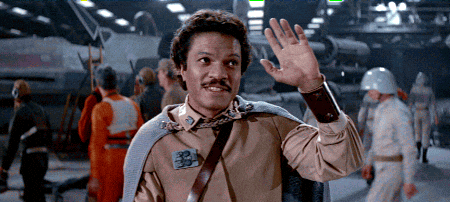 8. Panic
Will you wake up on time? Will you remember your way to school? Will you fall flat on your face walking up the school steps?
All ridiculous things to panic about. All ridiculous things running through your head right now.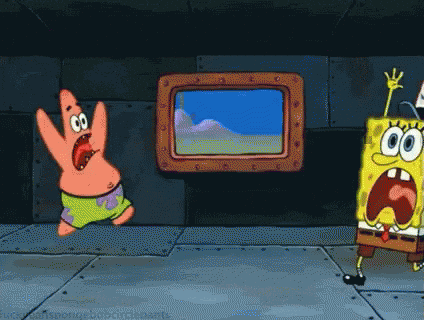 9. Some relief
By tomorrow, you will know what you have achieved. There will be no more worry, no more panic, no more stress.
You will be released from all fear, forever.
Well, until CAO results on Thursday...