5 years ago
This is the average cost of a hen party in Ireland
The average price of a hen party has been revealed.
These days people are spending on average €300 on a hen party or stag party, which is twice the amount of spend two years ago.
Advertisement
The new figures have come from HenandStagSligo, who say that the reason for the increase in cost, because parties are choosing for fancier hotels, longer breaks and better party packages.
The most popular months for hens and stags are July and August.
While most are spending an average of €140 to €160 on the hen or stag party packages, they are then spending between €100 and €200 on other items, such as drinks, transport and party accessories like hair, makeup and clothes for the weekend away.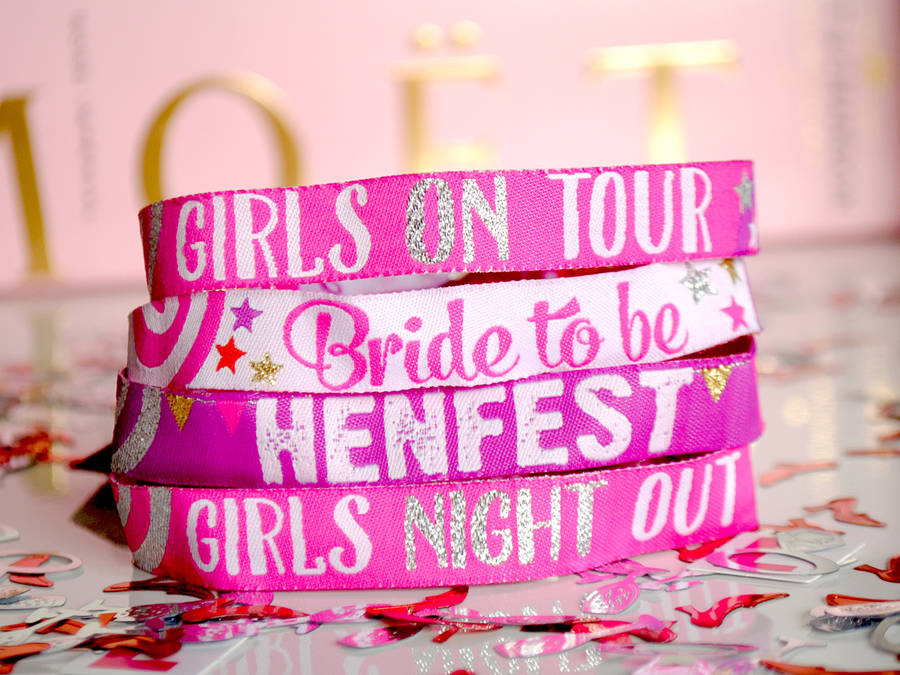 Advertisement
Fergal Quinn, co-founder of the company:
"Two years ago, most people were going for the basic hen or stag party packages which did not include an activity and was for one night only. This was typically costing them between €80 and €100 and they might spend another €50 on the night itself.

Now, the typical stag or hen party package would be between €140 and €160 as they want to stay for longer and add activities, with the average person spending at least another €100 - €200 per person during the weekend. We believe the average spend per hen or stag per weekend is around €300.

We have seen this since the beginning of the year but even more so this summer as June, July and August would be three of the busiest months for people holding their hen and stag parties."
He added:
"People used to be more price conscious when looking for hen or stag party ideas but that is changing now. Parties are spending more on activities and beauty treatments as well as looking for higher-grade hotels. Also, hen and stag parties have changed in recent years as the age profile is generally older and people are looking for activities to do when booking their stag or hen party packages."
Advertisement