3 years ago
Hold the cone... Dublin is getting its very own ice cream festival
What better news to get you through Hump Day?
Dublin is getting its first ever ice cream festival and we're beyond excited.
Advertisement
"Eat yourself through the new and exclusive ice cream creations of your favourite local manufacturers," reads the festival's Facebook event page.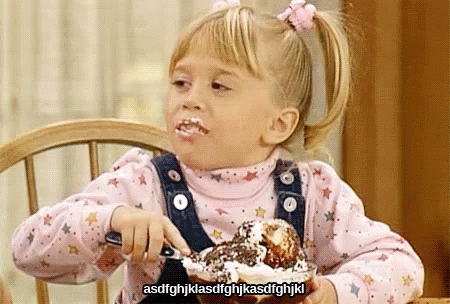 "We bring all the local ice cream parlours together in one place. And you will be able to try every single taste.
"Next to a cozy lounge area you will find relaxing summer beats and many freezing specials. Welcome to the Dublin Ice Cream Festival!"
Are you foaming at the mouth yet?
Well, we do have a sprinkle of bad news - you'll have to wait to get your sugar high as the festival isn't set to take place until August 2018.
Advertisement