5 years ago
Ryanair's Latest Baggage Move Is About To Make Flying SO Much Easier
Ryanair has announced new plans to make flying with checked-in luggage that much easier – by opening a drop-off service for early morning flights the night before you're due to depart.
The initiative, which launched in July this year, means customers travelling on an early morning flight from Dublin airport will be able to check-in their checked baggage at the airport the evening before.
Advertisement
Taking some of the stress out of the sleep deprived travellers, bag drop desks will now be open from 8-10pm the evening before your scheduled flight in Terminal 1.
Customers will have to check-in online in advance of their drop-off, bringing their boarding cards and passports with them to leave in their luggage.
Flying with a group under one booking?
One customer will be able to drop off all the bags on the booking once they have to hand the boarding passes and passports of their travelling companions.
While we welcome the news with open arms, you'll need to be flying within the next week to avail of the charm, as the trial service will terminate from September 1st.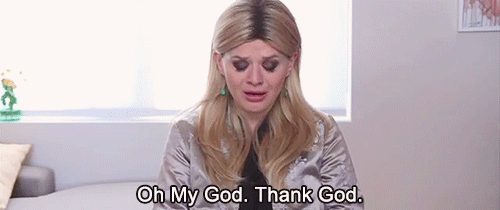 Advertisement
You will be required to wait for 15minutes while security check through your luggage, but any questions are likely going to be easier to answer when you're not shattered from a 4am start.
Now all you'll need to worry about is bringing your passport and boarding pass on the day… which will be a lot more manageable despite that crazy o'clock start.