4 years ago
Cheryl has just been released from her record label
The singer is expected the release her album later this year.
Cheryl is expected to make her return to the charts later this year with the release of her fifth studio album, however, it's just been confirmed that she's been released by her record label Polydor.
Advertisement
Polydor is a label under the Universal Music umbrella, and it is reported that Cheryl is now looking to find another label that is the right fight for her.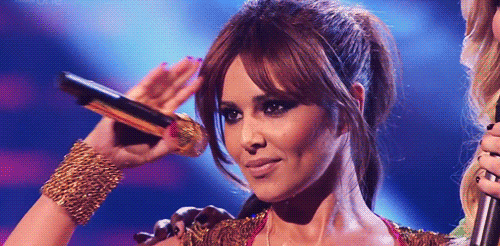 According to a source, Cheryl thought it was the right time for a change.
"There wasn't anyone left at Polydor who worked with her in the past so it seemed the right time for a change," they told The Sun.
Advertisement
"She is still contracted to Universal so now it's a case of figuring out which label is the correct fit for the direction she is going in."

Cheryl is due to release her new album in the autumn of this year, four years after her last album, Only Human.
The 34-year-old has been working on new music with Naughty Boy, a man who's worked with the likes of Beyoncé, Sam Smith and Lily Allen.
Advertisement