1 year ago
Mary Lou McDonald has been confirmed as the new leader of Sinn Féin
The news was confirmed this morning.
Mary Lou McDonald will succeed Gerry Adams as the leader of Sinn Féin.
According to the Independent, the news was confirmed at the party's AGM this morning.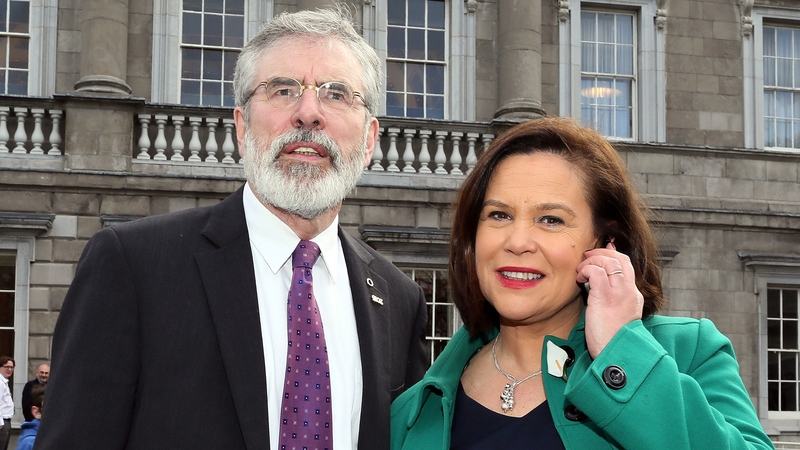 Mr Adams has been the leader of the party for 35 years, however, last year he announced that he will be stepping down.
Gerry ended his speech this morning by saying: "This will be my last speech as Uachtarán Shinn Féin to the Cúige.
"Nominations for that position closed yesterday. So if you didn't get a nomination and wanted this job it's too late now. Please welcome the President elect of our party, Mary Lou McDonald."
Mary Lou has been a TD since 2011 and is the TD for the Dublin Central constituency. She was originally a member of the Fianna Fáil party before joining Sinn Féin.
A special party conference to elect her as leader will be held on 10 February in Dublin.