4 years ago
Netflix is making a 'true crime' documentary about Maddie McCann
It has been 10 years since Madeleine McCann disappeared.
And now, it has been revealed that Netflix is gearing up to make a true crime documentary about the child's disappearance.
Advertisement
Back in 2007, Maddy went missing from her hotel room in Praia de Luz, as her parents had dinner down the road with their friends.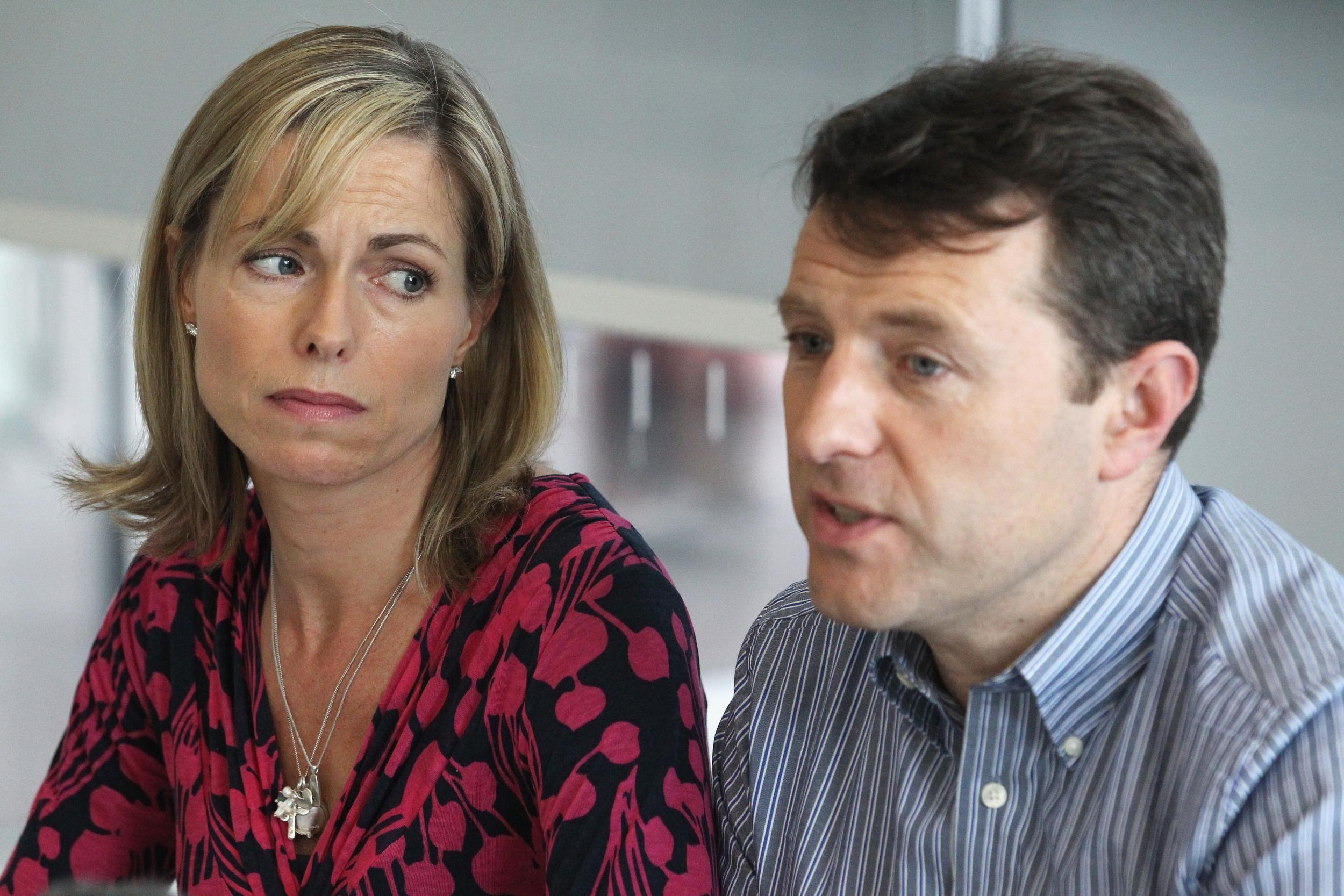 She was with her two siblings at the time.
Throughout the years, there have been numerous sightings and suspects brought in, however, the case has still not been solved.
Advertisement
It has been reported that the eight-part documentary will include interviews with several key witnesses, as well as some of the main investigators that have been on the case.
Over the past number of years, Netflix has streamed many documentaries about high-profile crimes.
With Making a Murderer skyrocketing with popularity, it followed on with The Keepers, as well as an Amanda Knox one-part series, which included interviews with Amanda herself.
Advertisement
There has been no confirmation about when the documentary will air, but it is thought to be within the next year.