5 years ago
Your Handbag Is Carrying A LOT More Than Your Purse… And We'll Never Feel Clean Again
If you're a handbag fanatic, you're going to be pretty heartbroken by the latest piece of news.
As well as lugging around your purse, keys, make-up and all round portable life on your shoulder, a new survey has found that 90% of our handbags contain extraordinarily high levels of bacterial contamination.
Advertisement
So what kind of bacteria level is sitting in our totes alongside our hairbrush, make-up, keys and snacks?
The study, conducted by Initial Washroom Hygiene with Good Morning Britain, found that women whose bags were swabbed as part of the research scored an average bacteria reading of 1,000.
So how does that rate on the cleanliness scale?
Well according to researchers, less than 200 is considered clean, more than 500 is a cause for concern, and around 150 is the mark of an average toilet seat.
According to expert Luke Rutherford reviewing the results:
"Anything over 500 is obscene and needs urgent attention."
Advertisement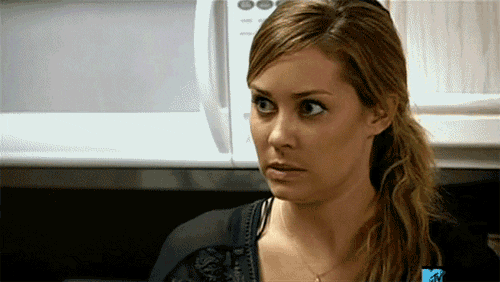 So instead of your Monday evening kickback on the sofa, it might be time to clean out your handbag and give it a serious wipe down.
Bin those receipts, the half-opened packet of popcorn and maybe throw in a hand sanitizer. Just in case...
Hat tip: Marie Claire