4 years ago
This is the age that women feel most confident about themselves
We all have our hang-ups.
Whether we want to lose weight, gain a few pounds, have smaller hips or a bigger bum, it's fair to say that most of us would like to tweak one or two things about our bodies.
Advertisement
For some, these hang-ups have been with us since we were teenagers, and it comes to a point where you wonder if you'll ever be 100 percent happy with your body.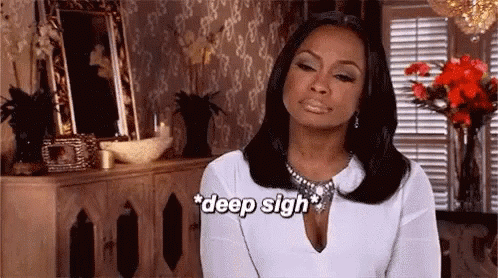 Well, it turns out that there is an age where we're most confident - and that age is *drumroll*... 33.
Yep, a new survey by Healthspan Nurture Replenish, quizzed women aged 50 and over about what age they felt most comfortable with themselves, and 33 came out on top.
Advertisement
Some of their reasons were that they had flatter tummies and fewer grey hairs.
However, a few others factors will make a woman feel less confident, such as a bad hair day, with six out of ten women saying that a bad hair day will take a toll on their confidence levels.
We've all been there!
Advertisement
Dr Megan Arroll, co-author of The Menopause Maze, told Closer: "Boosting confidence from within is a powerful tool for long-term health – on the inside and out."
So, it just goes to show that taking care of yourself on the inside, will do wonders for your confidence on the outside - no matter what age you are.