2 years ago
Apparently we've been applying perfume wrong this whole time
Say what?
Ever noticed the perfume you doused yourself in in the morning before work has completely disappeared by lunch time?
Advertisement
Yep, us too.
Well, apparently it's because we've been putting it on all wrong.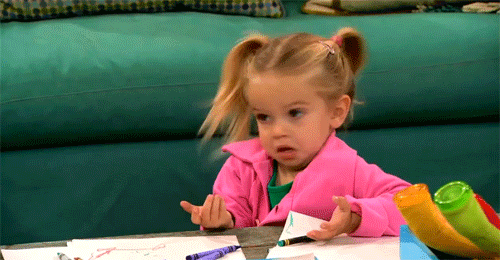 A spritz or two aimlessly pumped is just wasting product, instead, we should be spraying our perfume on our pressure points.
Behind the ears, the bottom of your throat and on your wrists – these are the area that should be getting that perfumed love and care.
Why, you may ask?
Because our pulse will help stimulate the scent.
Advertisement
However, don't be tempted to rub your wrists together after spraying – this will only dampen the scent of the perfume you so carefully just applied.
And don't let that body lotion that came in the gift pack go to waste.
Putting this on the areas where you'll be spraying your perfume will help intensify the scent and make it last much longer.
Now, go forth and smell beautiful.
Advertisement