2 years ago
Holographic eyeliner is the futuristic trend we didn't know we needed
Last year saw the rise of the holographic nails – but 2018 brings a whole new intergalactic trend.
It seemed like everyone was rocking some sort of reflective nail trend last year, and now we're taking it one step further and applying it to our makeup.
Advertisement
Holographic eyeliner is here and we're completely mystified.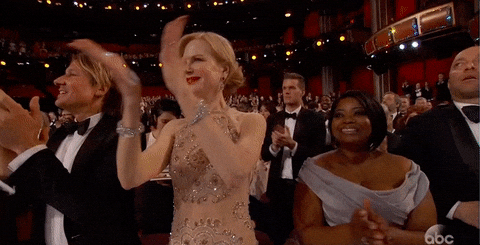 So if, like us, you have all sorts of questions about how this look is achieved, let us get you up to speed.
The dazzling look is done wth holographic strips of paper that are cut into the desired shape and applied with eyelash glue.
We know – effort, right?
Advertisement
Advertisement

If you're not the crafty type, there are some ready-made strips available to buy online, so you too can try this weird and wonderful trend out.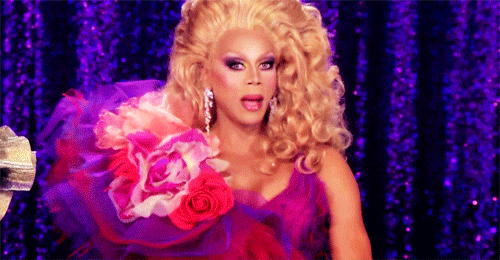 Advertisement