4 years ago
LUSH is dropping 15 new products and they all look DIVINE
This has brightened up our day.
There's nothing better than coming home, running a hot bath (or shower), and relaxing with some LUSH products.
Advertisement
Whether you prefer its body lotions, bath bombs or shower cream, there really is something for everyone.
And considering they're entirely cruelty free, it's an added bonus.
Well, get ready to get excited because the LUSH Mother's Day collection is arriving in stores next month, and it all looks pretty sweet.
With Honey Bear and Raspberry Milkshake bath bombs, there's certainly something there for every type of mum (and of course, you, if you fancy treating yo'self).
Advertisement
We've picked out a few of our favourites here:
Incredible Mum Bath Bomb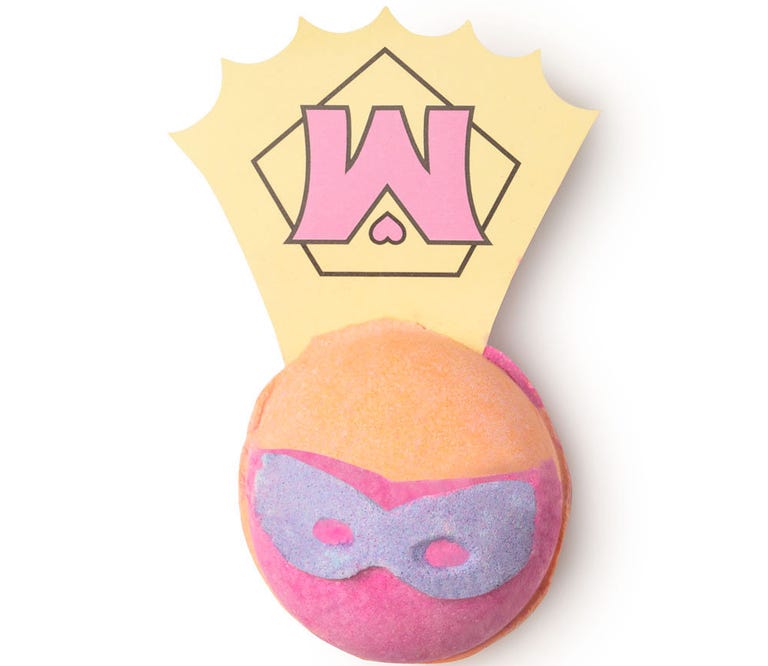 Honey Bear Massage Bar
Advertisement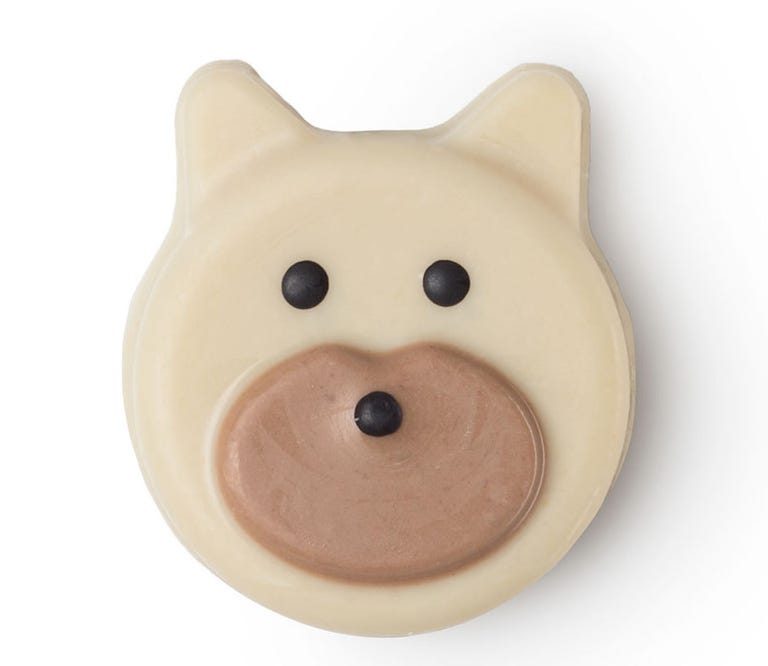 Lemon Zest Soap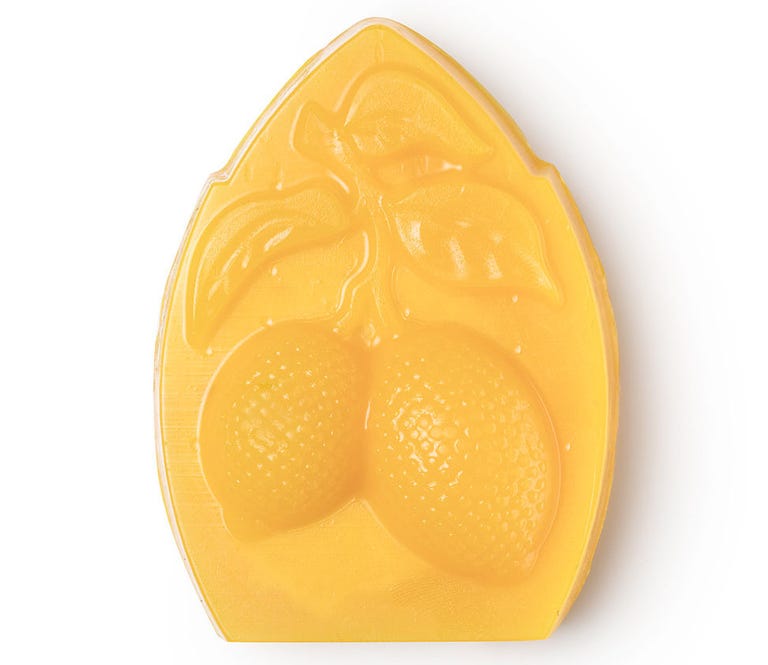 Rosebud Soap
Advertisement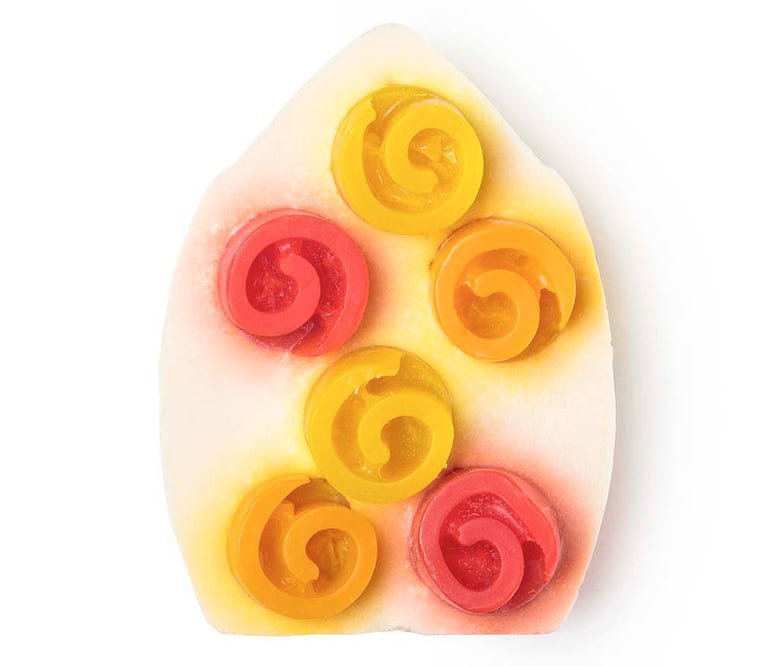 Madame President Bath Bomb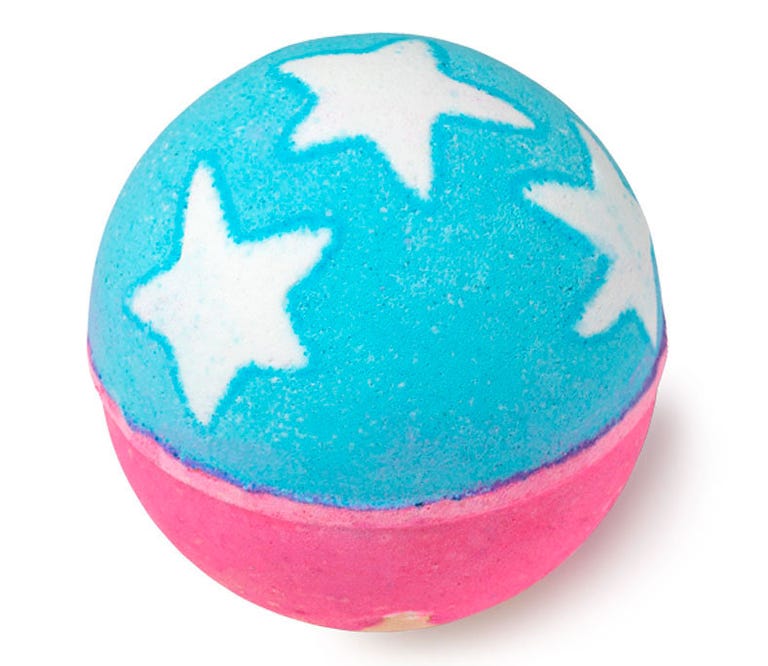 If you want to check out more of the collection, you can visit here.