3 years ago
There's another new MAC Christmas collection and it's absolutely dreamy
OK, yes. Need this.
If the first holiday collection wasn't enough to get you excited, then you have to lay your eyes on this.
Advertisement
The Patrick Starrr collection is launching really soon - and it's so Christmassy we feel like a child in a candy shop looking at it.
Everything is red and sparkly and just oh-so-delicious.
Advertisement
The Youtube sensation Patrick Starrr signed up with MAC in 2017, and has since released four collections with the cosmetics super-brand: MAC x Patrick Starrr, Floral Realness, Summer Starrr and Destination Diva, and he just recently took to his Youtube channel to announce the Christmas collab.
Between the highlighter, the lipsticks, the glosses and the eyeshadows you cannot help but love at least one item from the new line.
We have to admit though, the glosses are our absolute faves:
Ride My Sleigh
Advertisement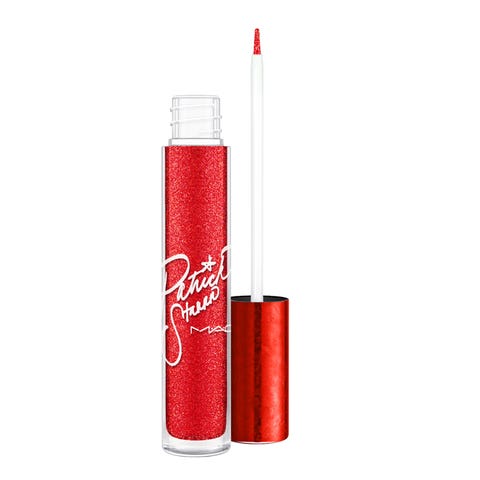 Hot Cocoa Bish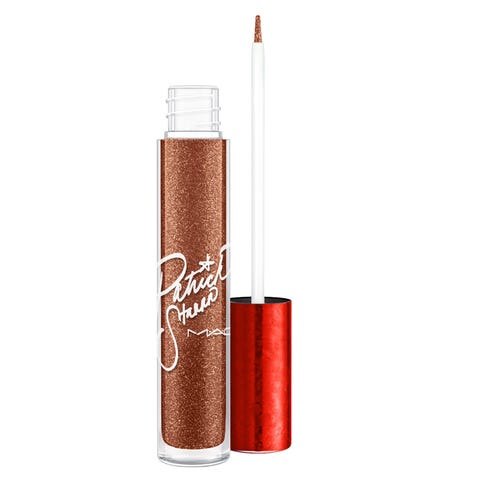 Silent Night
Advertisement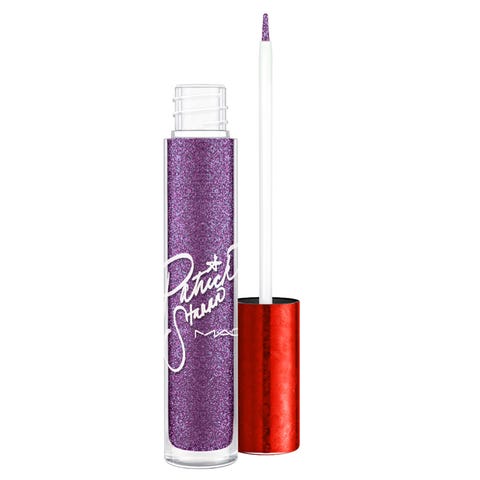 Twerk for Gifts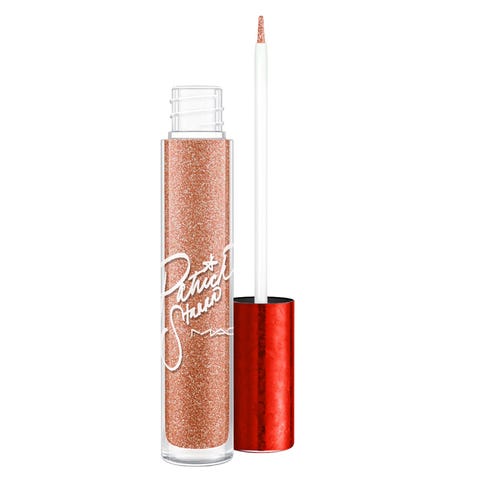 Santa Got Money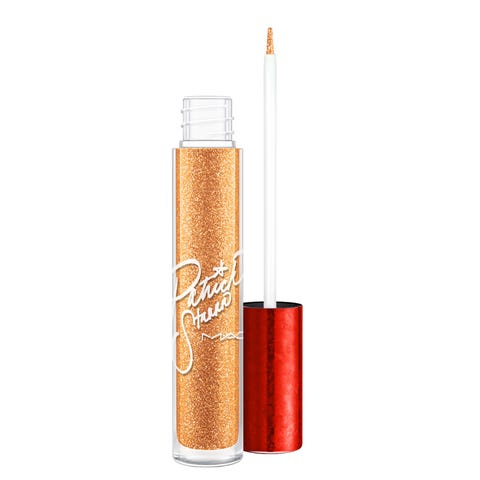 Advertisement
The entire collection will be available on December 6, online and in store.