3 years ago
Eeek! Is this the toughest interview question of all time?
A top executive revealed her killer interview question, and it might just throw you…
While people might prepare for the reason they want a job, where they see themselves in five years or list their greatest skills and accomplishments – would you be able to think of a favourite quote off the cuff?
Advertisement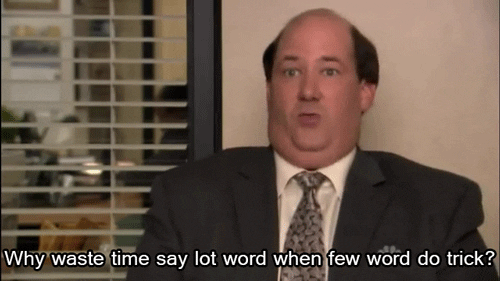 Toy Company Hasbro's Karen Davis revealed her killer question she tests all candidates in her company against in an interview with Business Insider:
"What is your favourite quote?"
And before you think about a classic FRIENDS line, that won't cut the mustard…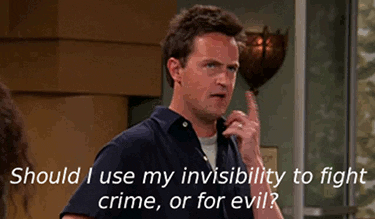 Explaining her reasoning behind the question, Davis said:
"You think about the great leaders in this world, and the ones that we remember most are the ones who have really put themselves out there, trying to invoke change, I want to see that somebody has been looking for sources of inspiration.
Advertisement
"I think it's just one little way of seeing whether this is really part of someone's soul. Have they really been following any of these great leaders and trying to understand what made them great?"
So maybe add this to your prepping list... just in case.