2 years ago
1991-2019: The evolution of the ICONIC Kardashian Christmas card
Iconic.
The Kardashians have become pretty well known for extravagance.
Advertisement
They fly in private jets, they wear designer clothes and the live in mansions.
But if you ask us, we mostly envy the annual Kardashian Christmas card.
Always iconic, never subtle!
We went digging on the Internet, and tracked down some of the old (and amazing) cards that the Kardashian clan have sent.
Advertisement
Please enjoy this gift.
Merry Christmas.
Early 1991
Excuse us, very cool of Santa to get involved. But also, who are half of the people in the picture?
Advertisement
2001
Okay, WOW!
Advertisement
2008
Ladder seems random.
2010 
This is very chic. Also look at baby Mason!
Advertisement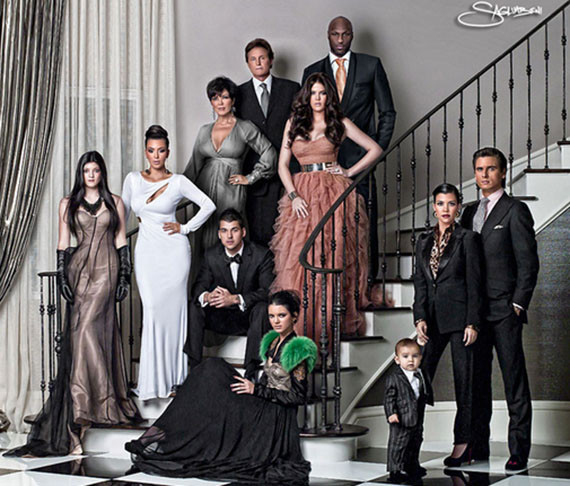 2011
The glory days, in our opinion.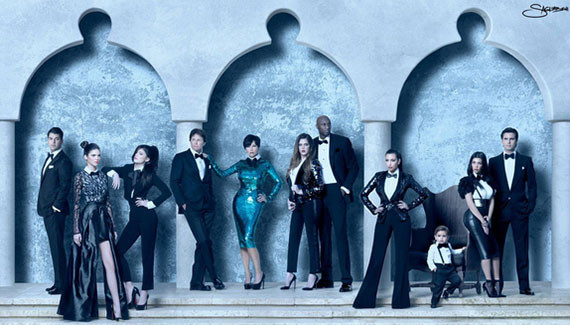 2012
All very happy to be here. Lovely.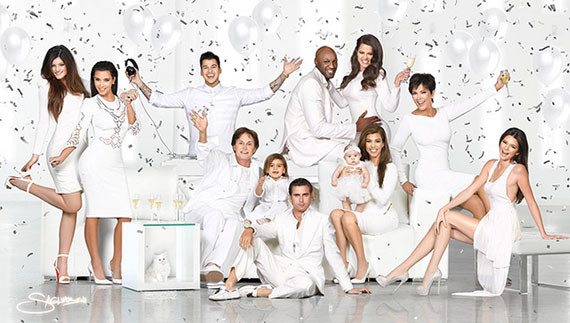 2013
Weird flex, but okay.

2015
The kutest Kardashian kard of all!
2017
Remember when we were all like "WHERE IS KYLIE?" The good times.
2018
All the mums and their babies, how cute?
2019
Introducing: the Kardashian-West Holiday card of 2019. How grown up do the kiddos look?
 

View this post on Instagram