4 years ago
The Crown's Claire Foy has announced she has split up with her husband
They have been married for four years.
The Crown star Claire Foy has announced she is separating from her husband of four years, Stephen Campbell Moore.
Advertisement
The couple released a joint statement this morning, which was published in Metro UK, saying that they split up some time ago and will remain "great friends."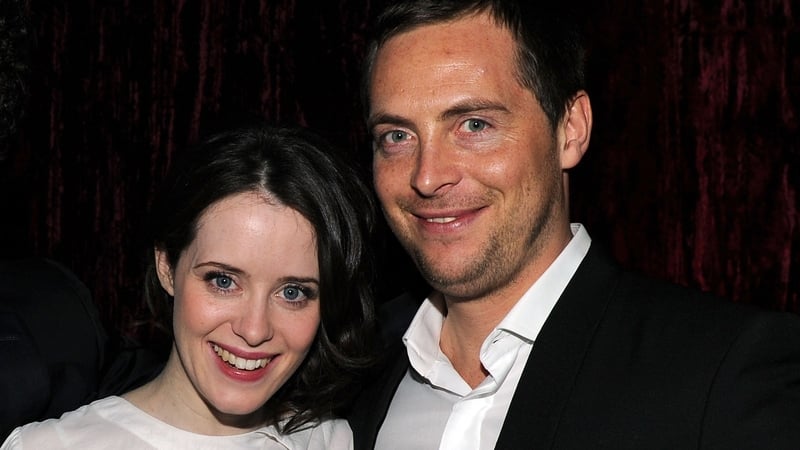 "We have separated and have been for some time," the statement reads.
"We do however continue as great friends with the utmost respect for one another."
Advertisement
The pair wed in 2014 and have a two-year-old daughter, Ivy Rose.
The news comes as Claire is about to step down in her role on The Crown to make way for Olivia Coleman.
Coleman is lined up to portray Queen Elizabeth during her more mature years and we're sure she'll be fantastic.
Advertisement
The forty-three -year-old actress will begin filming her first ten episodes next year, so we won't have the pleasure of seeing her depiction of the Queen until 2019.