1 year ago
We are howling at who Mike 'The Situation' Sorrentino is friends with in prison
An unlikely friendship.
Back in the day, we were faithful viewers of Jersey Shore.
It was the beginning of reality shows and we really lapped it up. Between Gym, Tan, Laundry and Pauly D shouting "taxis are here!" we really couldn't get enough.
Things went a little downhill for a few of the stars, but in particular Mike 'The Situation' Sorrentino. He's currently serving eight months in prison for tax invasion... and is apparently having the "time of his life," according to Snooki.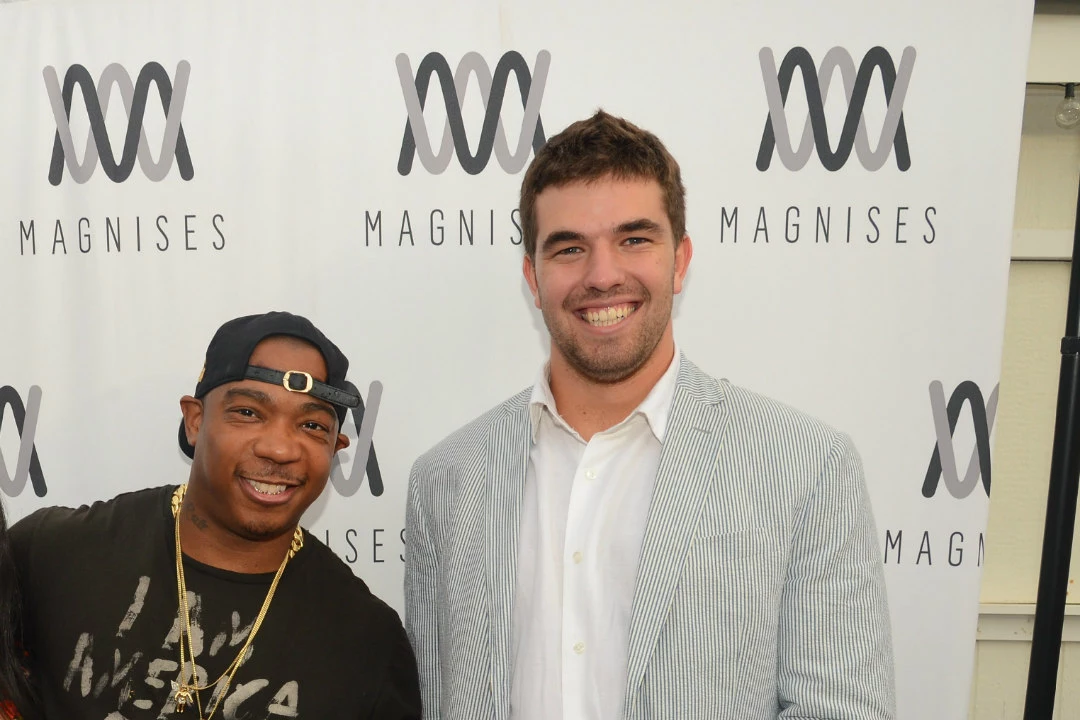 He has even began an unlikely friendship with another man you may know from the TV. Billy McFarland.
Yes, Fyre Festival's Billy McFarland.
According to Pauly D and Vinny Guadagnino, the pair are the best of mates and are getting on like a house on FYRE (sorry, had to).
During an interview on The Jenny McCarthy Show, Vinny said: "He is in there with the guy from the Fyre Festival.
"They play Scrabble together!" Pauly said. "Imagine what he's learning in there from all these guys," Vinny added.
Weird flex, but OK.
Pauly went on: "He's in such good spirits because he sees Lauren [Pesce, his wife] once a day, and he has so much to come home to…so he just wants to get it over with and do his time. He's happy."