2 years ago
Jedward post videos from the High Court... dancing to Britney Spears
We can't... it's too funny.
Jedward are currently being sued for €625,000... but that doesn't stop them from having a good time.
The lads were in court last week to settle the claim, but while they were waiting for the proceedings to begin, decided to do a little impromptu video shoot.
From Britney Spears to Kanye, John and Edward mimed the words and danced along to each song... and we have to say, it's pretty funny.
This is brilliant.

Jedward made this video in Dublin's High Court, where they were being sued in a €625k suit pic.twitter.com/BjKmSlYU15

— Aaron Vallely (@Vallmeister) November 4, 2017
Hilarious.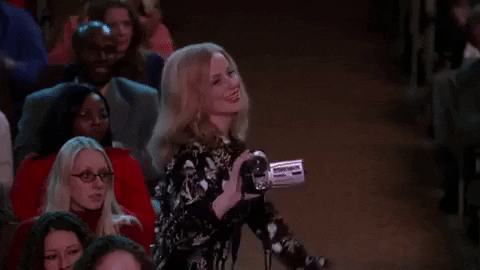 Last week, nobody could stop talking about the picture they took with their solicitor after their case was put on hold.
Let's just say that he didn't look like he was having the craic at all...
Jedward are currently in a High Court battle over merchandising rights - and their barrister looks 100% psyched to be representing them pic.twitter.com/5iX8na7zny

— Alain Tolhurst (@Alain_Tolhurst) November 2, 2017
At least the lads were having fun, right?
The legal battle was with a Limerick-based merchandising company which claimed to have lost money due to the design and production of merchandise for the twins.
On the second day of proceedings, the judge said case had been compromised on confidential terms between the sides.
He agreed to adjourn the matter until December 12.