5 years ago
Kate Winslet knows we're all annoyed that she 'doesn't fancy' Leo
We've been shipping these two for years now.
But it seems like it's never going to happen.
Advertisement
Kate Winslet has admitted that she knows we're all annoyed that she and Leonardo DiCaprio never got together.
And the reason why? They simply don't fancy each other.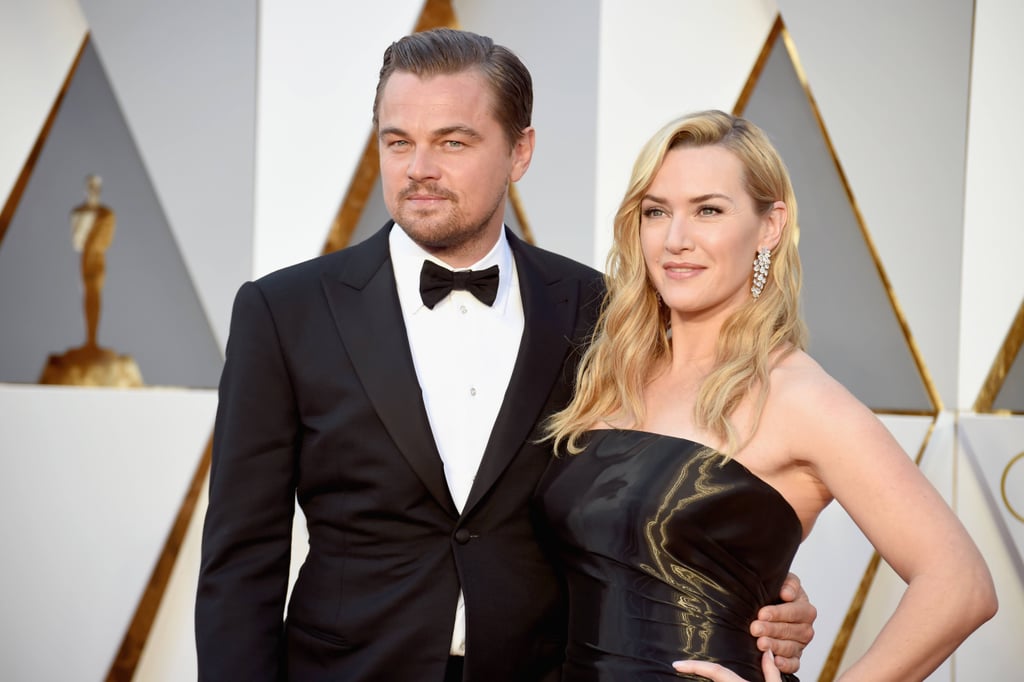 Kate was on The Lorraine Show on ITV and said that it's actually a good thing that they never had feelings for each other.
Advertisement
"Luckily, and this is the fortunate thing, we never fancied each other.
"I know that's really annoying to hear, sorry, but we really never did."
"It did mean that we were just able to have this…we were able to tease each other and we still do," she explained.
Advertisement
"It's really amazing."
We don't know how Kate never fancied Leo, especially in the Titanic days... but it looks like we're never going to see this romance blossom (sobs).