2 years ago
Lily Allen and Stranger Things' David Harbour are the best thing to come out of this year
We honestly can't get enough.
Stranger Things has been one of the most popular TV shows over the past few years (it was also the most talked about which makes sense, obvs).
Advertisement
Many big stars have come from it - the likes of Millie Bobby Brown and Joe Keery have blasted into the limelight.
However, another star from the show that we happen to adore is David Harbour.
David plays Eleven's father figure on the Netflix series and it's hard not to love him. He's caring and kind and would do anything for El.
It seems Lily Allen sees those qualities in David in real life as the pair are dating and she made their relationship Instagram official the other day, too.
Advertisement
David was taking part in his very own episode of Saturday Night Live when Lily screenshot one of his sketches. She zoomed into one of his biceps and captioned the picture "Mine."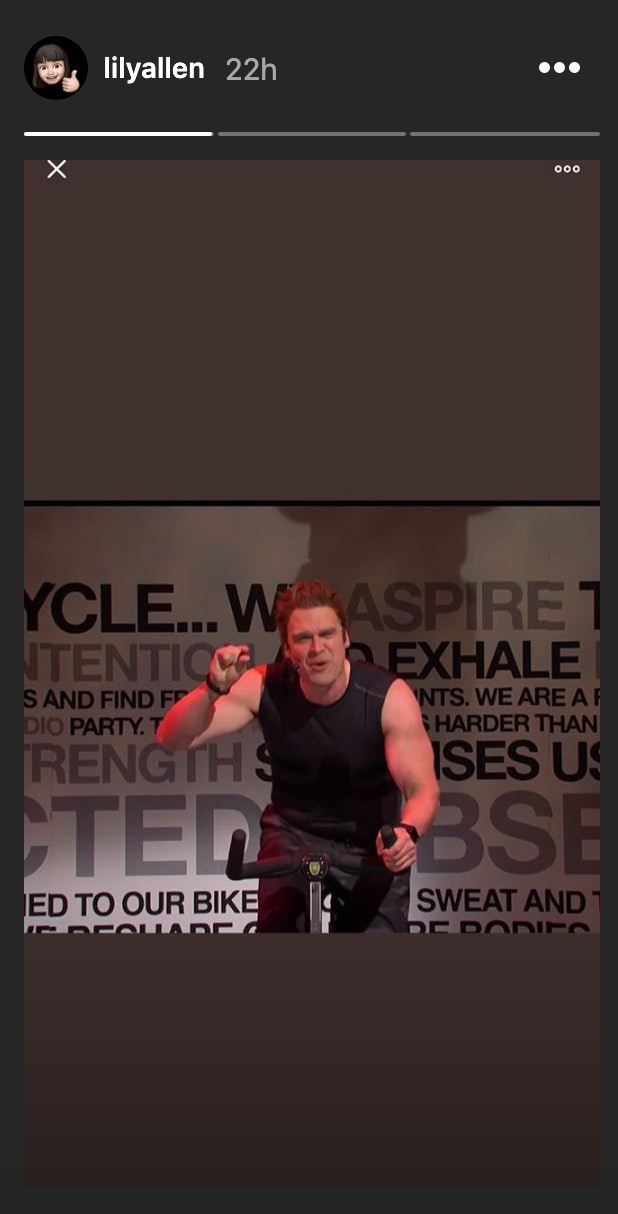 (Instagram: Lily Allen)
Advertisement
The pair were also spotted out in New York and London, kissing where ever they went.
We have to say, while at first we thought it was a strange combo, we're loving these two together and can't wait to see more of them in the future.