5 years ago
Nannies, chefs, stylists: an introduction to 6-year-old Blue Ivy's personal team of staff
She's still just six - but, perhaps unsurprisingly given her mega-famous parents, Blue Ivy's personal team of staff is quite impressive.
This week the celebrity youngster created a stir when she was spotted on camera at the Grammy's shushing her mum and dad, who were partaking in enthusiastic applause at the time.
Advertisement
Now, the incredible list of staff that Blue has at her disposal has come to light... and all we can say is WOW!
Blue Ivy controlling the crowd and the world. #Grammys pic.twitter.com/oWLnRFlvcT

— Carly Heading (@carlyylalaa) January 29, 2018
1) Security 
Advertisement
A "motorcade drops her off and picks her up" from her West Hollywood school, an insider previously told In Touch. "There are two cars and three bodyguards," they added. The school itself costs €22,500 a year and is massively oversubscribed; 1,000 applicants chase 60 places each year.
2) Childcare 
The six-year-old has two dedicated nannies. Blue's baby twin siblings - Sir and Rumi - furthermore have an additional two nannies each so all three Carter children get loads of one-on-one attention. Among their jobs and responsibilities is education: Miss Carter gets lessons in French, Swahili, and art history.
Advertisement
3) Meal-prep
Seemingly, reports Mail Online, Blue Ivy is a "picky eater". However, with her very own chef at her disposal, her food preferences are catered for. The little girl has the likes of "wholewheat pasta shaped like ballet dancers and pureed asparagus" prepared freshly for her.
4) Wardrobe
Blue Ivy uses the styling services of New York-based Manuel Mendez. Although she initially shared a stylist with her mother, Beyonce, she has been styled exclusively by Manuel for the last two years. Last year, the six-year-old wore a €9,000 couture Mischka Aoki chiffon gown to the MTV Video Music Awards.
Advertisement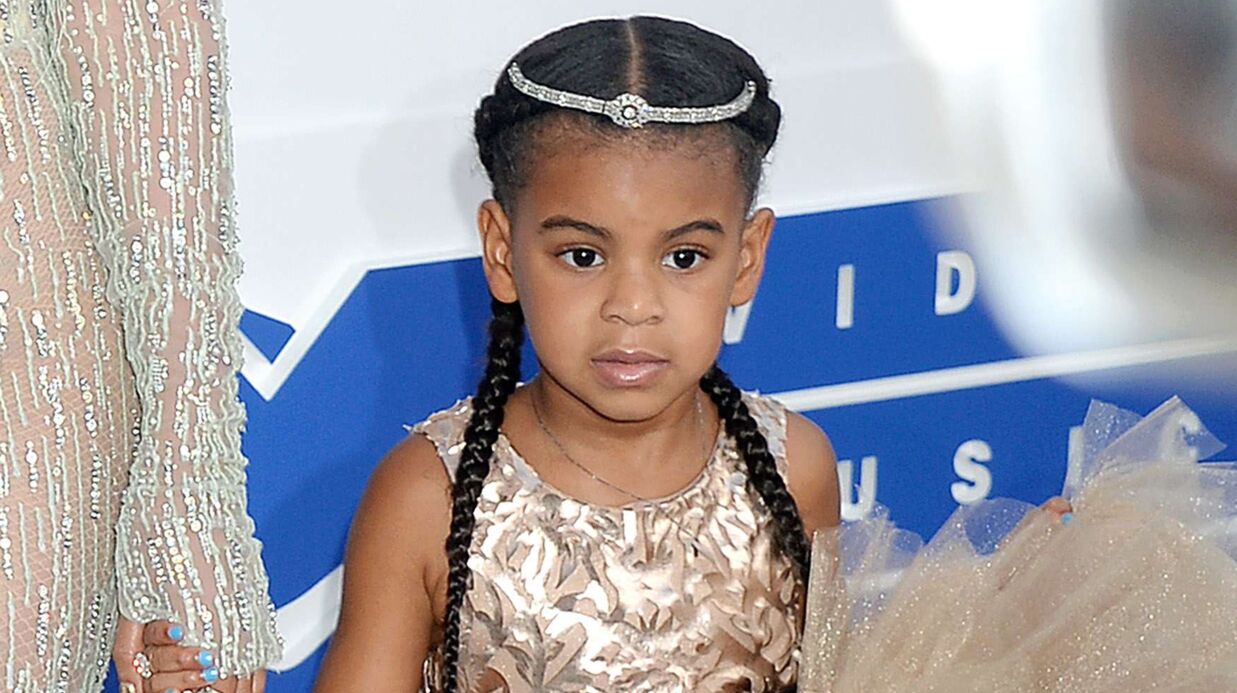 5) Luxurious extras
The little girl has an incredible lifestyle - and she furthermore has 'people' to look after the likes of the Arabian stallion she was given for her second birthday. Then there are staff assigned to her when she's on super-yachts or her father's private jet - a €34m Bombardier Challenger 850 which has a bedroom, two bathrooms, and a kitchen (it was a Father's Day gift from Beyonce in 2013).