1 year ago
'You need manners bruh' Nick Jonas calls out fan for slagging him off
Nick's not messing around.
If you have ever been lucky enough to meet a celeb you admire, then you'll know that you automatically act cool and be as friendly as possible.
Fan-girling sometimes comes into play too, but you know... they're probably used to it.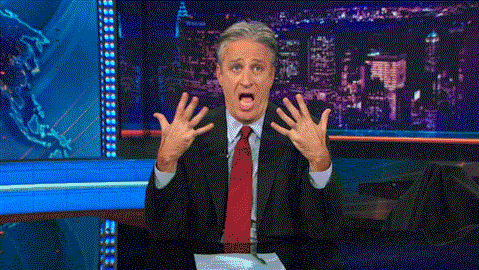 Celebs face a lost of backlash on social media, but we doubt they face as much when out in person.
However, one man proved to be a total kn*b when he met Nick Jonas in person, and then slagged him for being short on Instagram.
The guy, named Zak Hansal, shared a photo of himself with Nick on the site, tagged him and captioned it, "you need a few more inches bruhh."
LMAO he was so hurt pic.twitter.com/mwsHsiVpaV

— la bella vita (@drugproblem) August 25, 2017
Not going to take it lying down, Nick responded swiftly, writing, "You need some manners 'bruh' I didn't need to stop to take that picture with you.
He finished by saying, "Just rude. Very rude."
Ouch! He's not happy at all.