3 years ago
Nicole Kidman looks COMPLETELY different in her new movie role
We're not used to seeing her like this.
Nicole Kidman is currently filming her new role in Destroyer.
Advertisement
And we have to say, she looks VERY different.
Gone are her long golden locks and in its place is a dark brown, messy pixie cut.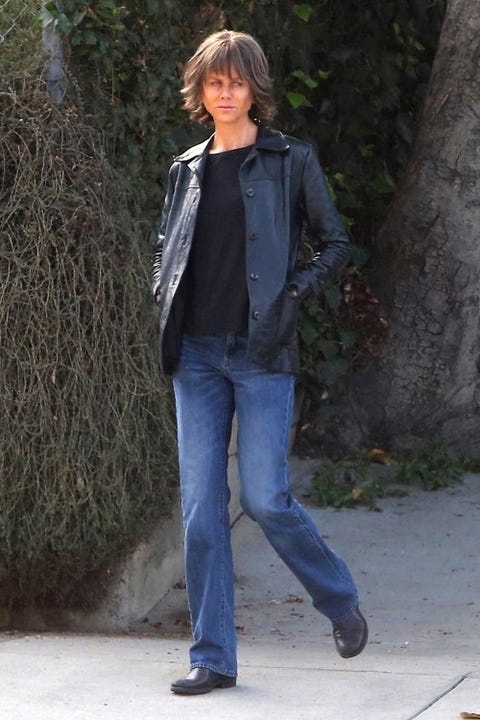 Also, the make-up used in the movie has aged her quite a bit... we had to do a double take when we first saw the photo.
The Australian star is currently filming scenes for Destroyer, in which she plays an undercover police detective.
And it seems like it's all good news for the star as yesterday, it was announced that Nicole and Reese Witherspoon's hit television series, Big Little Lies was up for a staggering six Golden Globe awards, and has been renewed for another series.
Image: Backgrid
Advertisement