1 year ago
The Queen didn't attend Charles and Camilla's wedding because there was so much drama
There has always been drama surrounding Prince Charles and Camilla.
First of all, it was widely speculated that Charles had an affair with Camilla while he was still married to Princess Diana. When Charles and Diana's marriage failed, he coupled up with Camilla fairly quickly which was looked down upon by the British public.
When they married in 2005, it was the second marriage for both of them, and so had to be conducted a little differently.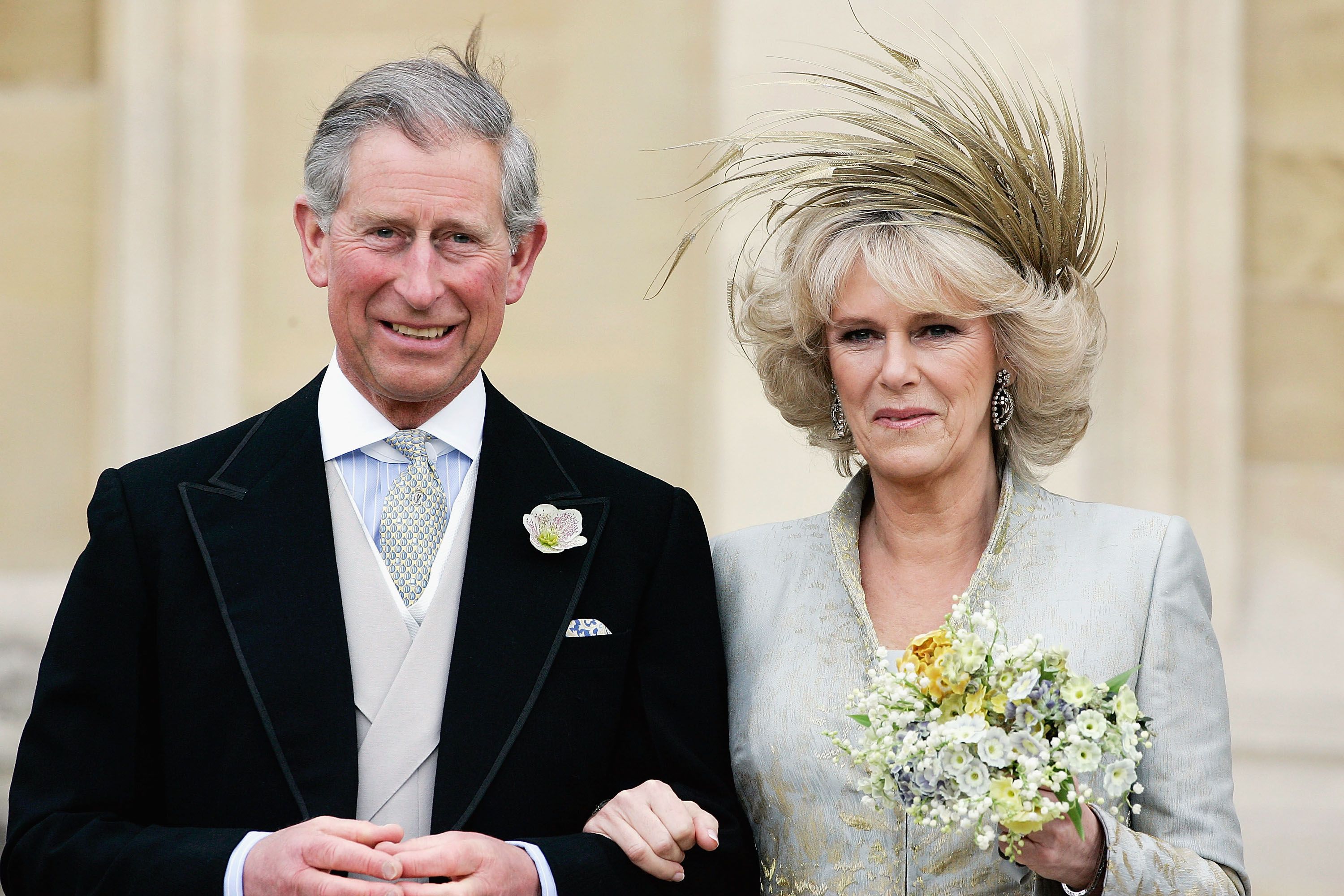 Because they were both divorced the couple had to have two wedding ceremonies since Camilla's ex-husband was still alive as the Church of England frowns upon divorce and remarriage.
The pair had to have a civil ceremony followed by a religious blessing - however, Queen Elizabeth didn't attend the civil ceremony for 'religious reasons'. The marriage was going against church teachings, and so Lizzy didn't want to be in the middle of it.
However, she did attend the religious blessing and apparently said a few "brief" words at the reception afterwards.
The royal family never seems to be drama free, huh?