5 years ago
Ryan Gosling and Jay Z are teaming up and it's possibly the best combo ever
We'll definitely be watching.
Saturday Night Live has been an American staple for centuries, and over the years, has become a fan favourite for us across the pond.
Advertisement
The show boasts of the biggest stars Hollywood has to offer, with the likes of Harry Styles, Katy Perry and Dwayne Johnson all taking to the SNL stage over the years.
And now, as the new season is set to debut, the host and music guest for the first show have been announced - and it couldn't get any better.
Everyone's fave Ryan Gosling will be taking to the Saturday Night Live studio to present the show, while Jay Z steps in as a musical guest.
Advertisement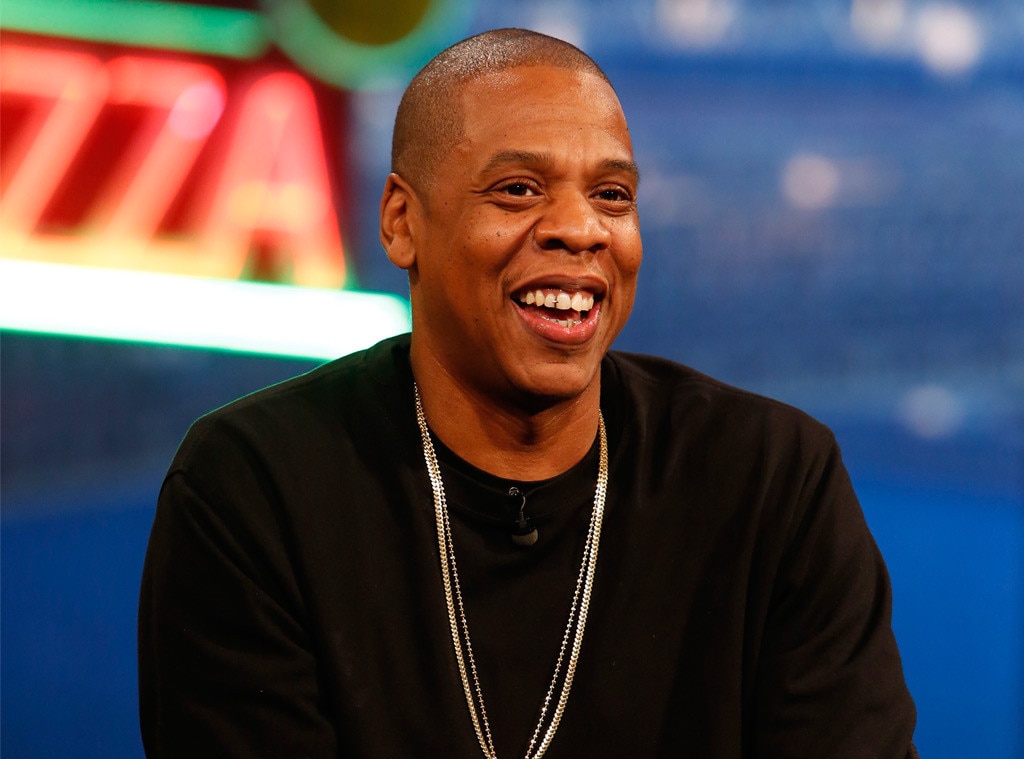 This isn't the first time the lads have appeared on the series however, as Ryan hosted it back in 2015, while Jay has previously performed in 2000, 2002, and earlier in 2017.
With Ryan's wit and Jay's tunes, the first show of the season is bound to be a good one.