4 years ago
X Factor star Ella Henderson's dad facing jail after conning Irish investors
Spot of bother.
X Factor star Ella Henderson's dad, Sean Henderson, has been convicted of conning wealthy Irish investors out of millions.
Advertisement
The former car salesman will face time in prison after being convicted of one count of conspiracy to defraud and one count of VAT evasion, according to The Independent.
Sean went through two separate trials last year and a third was carried out yesterday.
In the former trials, the businessman revealed that he was co-owner of sales and marketing company Crystal Power, which he shared with his Irish business partner, Stephen Keegan.
Stephen admitted to scamming numerous wealthy Irish investors out of a reported €5.4 million, and was sentenced to three years and nine months in prison last April.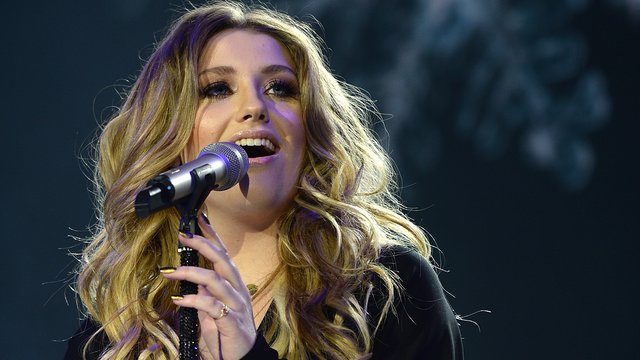 However, Mr Henderson denied his involvement and said that all he did was put the account in Stephen's name.
Sean was released on bail yesterday, and will be sentenced at Sheffield Crown Court on November 17.