5 years ago
Sabrina the Teenage Witch is getting a reboot and it's going to be dark
One of our favourite shows growing up is coming back.
We watched the show, we had the doll, we collected the magazines and we wore the charm bracelet – we were superfans.
Advertisement
But we all were.
Sabrina the Teenage Witch was one of the best shows from our childhood and it looks like it could be coming back for a whole new generation to enjoy.
According to Variety, The CW and Warner Bros Television are working on a new one-hour drama telling the tales of our favourite, Sabrina Spellman.
Advertisement
However, it won't be the same fun-loving, trouble-finding Sabrina.
It is rumoured that the producers of The CW and Netflix superhit Riverdale will be coming on board to provide the reboot with a darker tone.
The sitcom was based on the Archie Comics of the same name, so it's no surprise that after the success of Riverdale, The CW is keen to recreate the magic with another comic.
It is said the new series would be based on the comic titled The Chilling Adventures of Sabrina, which is only making us more excited.
Advertisement
While the show has yet to get a season order, we remain hopeful thanks to the popularity of executive producer Greg Berlanti's other shows; Riverdale, Arrow, The Flash and Supergirl.
Come on, Sabrina. Point that magic finger and make it happen.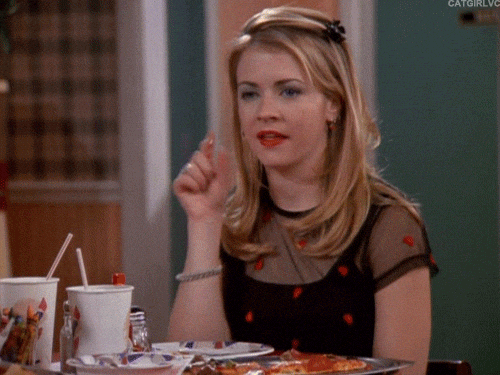 Advertisement