2 years ago
Vampire Diaries star Ian Somerhalder to star in new Netflix vampire drama
Good news for Damon Salvatore fans.
The Vampire Diaries finished its eight-season run last year, and ever since many fans of the supernatural series have been looking for something to fill the void.
Well, it looks like Netflix could be here to the rescue and with one of TVD's most popular stars.
According to reports, Ian Somerhalder has signed up to be a part of a new Netflix vampire show called V-Wars, based on a book about Dr Luther Swann, who will be played by Somerhalder.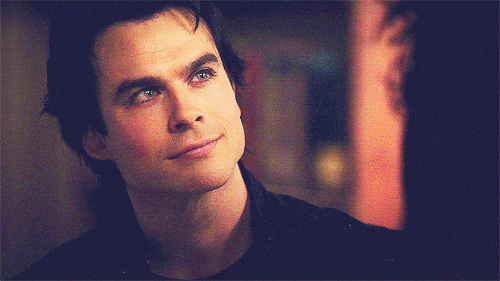 The show is said to be about a vampire disease that spreads and forces humans to fight back against the vampires.
The Hollywood Reporter says that Somerhalder's character will work tirelessly to uncover what caused the disease to spread, why his best friend turned into a murderous vampire, and find a way to cure them all.
Not only will Ian serve as one of the show's stars but also he will act as director on the upcoming series also, according to reports.
"We could not have dreamed of a better choice than Ian Somerhalder to bring his keen understanding of these genre from his years of starring in The Vampire Diaries to lead the cast of V-Wars as Dr Luther Swann and to be the creative force on this series, as well as to serve as a director this season," president of production company IDW Entertainment, David Ozer, said of Ian's role on the show.
"We are thrilled to partner with Netflix to bring the multifaceted world that Jonathan Maberry created to audiences worldwide."
According to Netflix, the show will be 10 episodes in length, however, no release date has been announced as of yet.