5 years ago
Lidl is selling an entire serrano ham... and we're fully on board with this
Christmas is generally a time for eating and drinking and being merry.
So we are delighted to discover that none other than Lidl is selling an entire 6.5kg serrano ham - for just €49.99.
Advertisement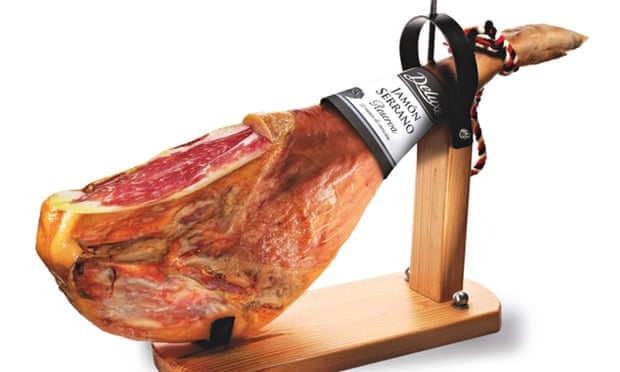 We reckon the ham would look absolutely brilliant in any kitchen, and certainly would be a big hit with family, friends, and guests over the festive season.
The ham is from Lidl's popular Deluxe range - which also includes Irish smoked salmon, Irish duck breast, and Tipperary blue cheese.
Advertisement
Serrano hams are usually sliced and enjoyed on the likes of crackers, bread, and pizza.
FYI we've already spotted the items in store... GO!