5 years ago
It Started With A Dress: Food Temptations
Week three and everyone is starting to look like a slab of chocolate.
I was even tempted to eat my lip balm this morning 'cause it smelt like some random ice-cream flavour.
Advertisement
I can promise though that neither my lip balm, nor acquaintances' limbs, have been maimed with my teeth marks.
I partly blame giving up my sugary snacks, but I guess it just took my body a little while to accept that I don't need those e-numbers in my life.
A yoghurt tastes just as good. I swear.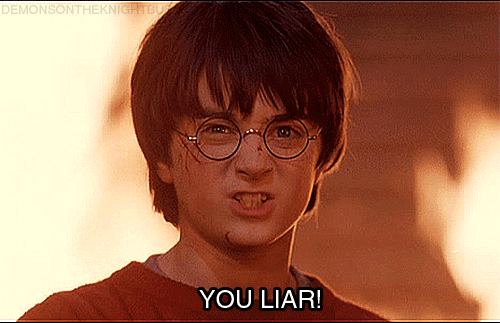 This week has been a little hectic. I wasn't quite as organised as the week before, and making healthy food options on-the-go isn't always the safest plan.
But I tried to reason with myself that overall, I'm already noticing some positive small changes.
Little wins like my clothes feeling a little comfier, being able to run that little bit longer without being out of breath, and noticing that my arms aren't twinging quite as much.
Advertisement
Because, in some small miracle, I'm building a little muscle and becoming more toned.
I also feel like less of an imposter. Like I'm trying to convince myself that I really AM making progress with my fitness.
I'm not shallow breathing like an excited puppy after 20 minutes, and I'm enjoying getting that little bit faster and stronger in my exercises.
Here's something I realised this year…
I don't want to be fat skinny.
Advertisement
You know those girls who drop a thousand pounds to look very lean but with no muscle. I don't want to bag myself the tiny frame, but with no definition. There's no point in looking tiny but saggy. This body deserves some TLC.
With that in mind, I'm taking my rest days, eating plenty of nutritious meals and yes, I'm having the odd glass of wine or chocolate treat after dinner.
I believe in everything in moderation – and that includes extreme exercise.
Advertisement
So if I'm honest, I'm a little sad that I haven't just magically wished myself into a size 10 pair of jeans the third week in. Amn't I eating everything green, all my vegetables, lean protein too? Sticking to brown carbs?
I should be a Victoria's Secret model by now – right?
Truth is, habits aren't made overnight and neither is your dream body.
Slow, steady and manageable wins the race, and I'm taking my time.
Advertisement
Sure, there's 30 Days in this fitness challenge for a reason.
I've still got some time to go – and I'll probably be running over the finishing line with a smug, smile on my face.
Just maybe don't wave any temptation in my face in the meantime.
Want to take part in the action? Feel free to send us any tips, updates or how your own exercise regime is working out for 2016. You can mail our writer here: liz.mchugh@her.ie, or tweet us @lidl_ireland
All of the products needed will be available in-store from Thursday, (January 7th), so get out, get active and take the #LidlFitness challenge to make this year your healthiest yet!
If you're looking for some motivation or healthy eating guidelines, check out the Lidl website here.